Alameda County – General Chapter
Attached is a pdf of the meeting minutes from Dec. 13, 2018.
These minutes will be reviewed at the January 10, 2019 general chapter meeting.
These minutes have not been accepted by the Chapter until January 10th 2019 meeting!
There will be no Chapter Meeting for the Alameda County General Chapter in November. Our next Chapter Meeting is Dec. 13th 2018 at 100 Oak Street, Oakland. If you can't join the meeting in person please join us via ZOOM on your computer at home: https://zoom.us/i/259751195
5:30 Dinner, Meeting from 6:00 to 7:00 pm
Steward Council meets afterwards from 7:00 to 8:00 pm
RSVP to the Member Resource Center at 1-877-687-1021.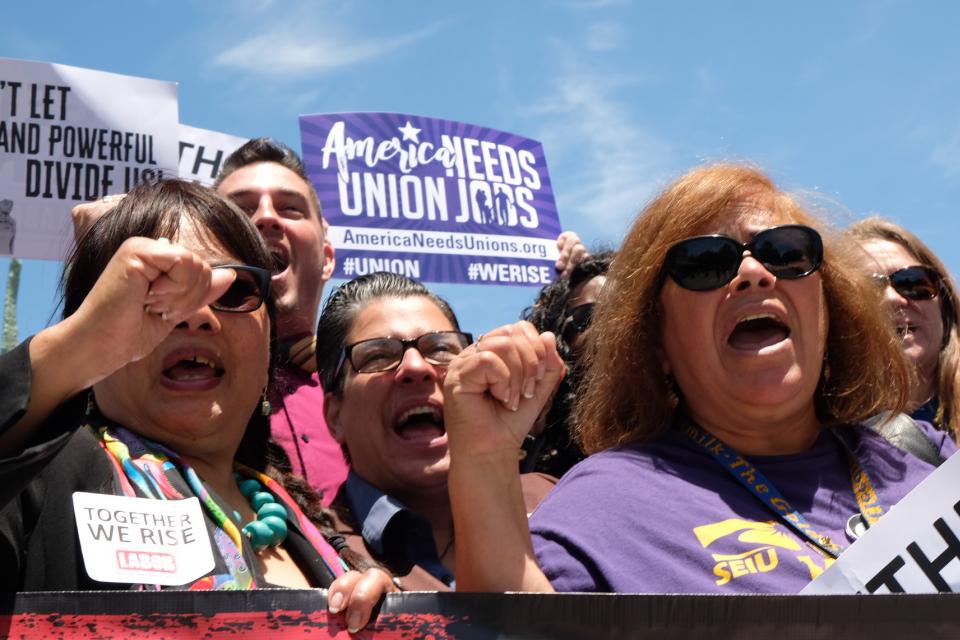 Bay Area Elected Leaders Pledge Support for Working Families Against Billionaire-Backed Assault