Training

We now offer a variety of online learning options available for members' use 24 hours a day, 7 days a week through our e-learning portal, teach.seiu1021.org, and our recurring trainings via zoom. Check the schedule to the right for current offerings that address what our members are facing in this critical time. Bookmark this page and check back for the latest information.
Our courses include:
Basic Steward Training
Intermediate Steward Training
The Steward's Role in the ADA Interactive Process
Unions 101 for New Members
Labor Management Committee: Tips and Traps
Deeper Dive into Weingarten Rights
Know the Numbers: How to Understand Public Sector Budgets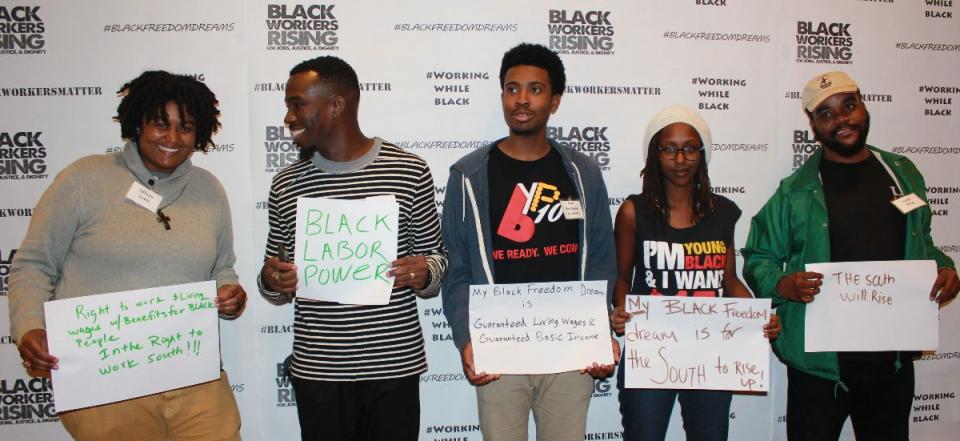 Interested in the UC Berkeley Labor Center's C.L. Dellums African American Leadership School? The UC Berkeley Labor Center is seeking applicants for the 2021 C.L. Dellums African American Leadership School.
This six-week program virtually brings together and trains young emerging leaders to strengthen the connection between the Black community and the labor movement and promote the interests of Black workers within their unions and their communities.