Mendocino County
A number of years ago, the Mendocino County Chapter established a Chapter Strike Fund to provide financial assistance in the event of a strike. We are committed to reaching a fair agreement with the County, but should the County refuse to bargain in good faith or commit unfair labor practices, we must be ready to strike if necessary. To prepare for this possibility, the Chapter Executive Board and Negotiating Team have called for a resumption of the Chapter Strike Fund.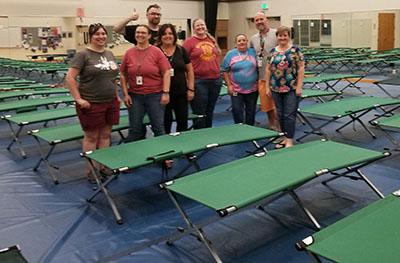 On July 27, Brian Klovski got a call from his boss that a mandatory evacuation was in place due to a massive wildfire, and it was spreading fast. "We train throughout the year to prepare for calls like that.  Within hours, we got to work to help evacuees displaced by the Mendocino Complex Fires with temporary shelter."
 
Brian works for the Health and Human Services Department helping coordinate homeless services throughout the Mendocino County. During a countywide disaster, he leads the Mendocino County Care and Shelter Team.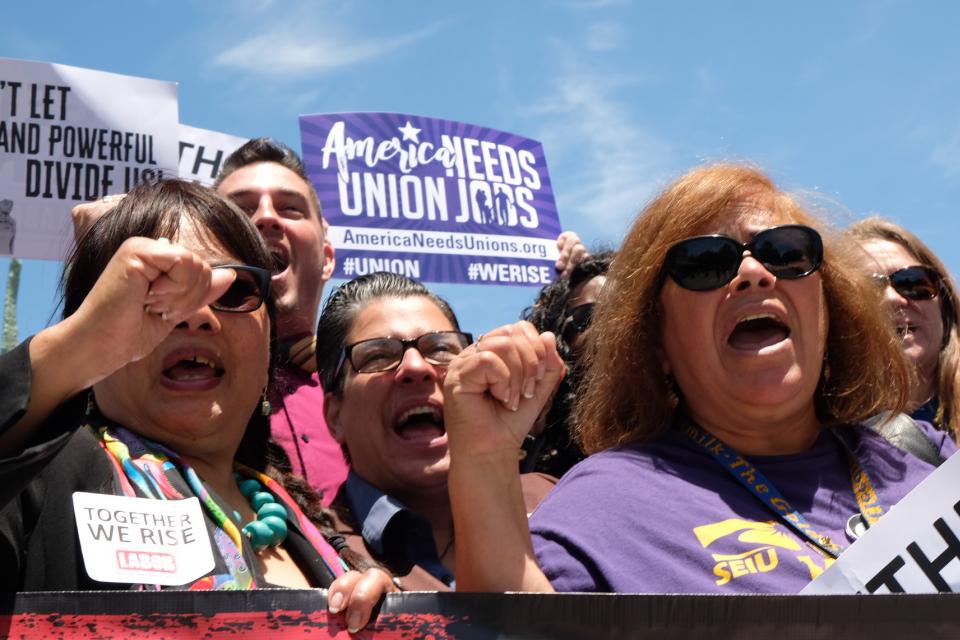 Bay Area Elected Leaders Pledge Support for Working Families Against Billionaire-Backed Assault