Unwavering Mendocino County workers confront Board of Supervisors over staffing crisis
County has no understanding of its finances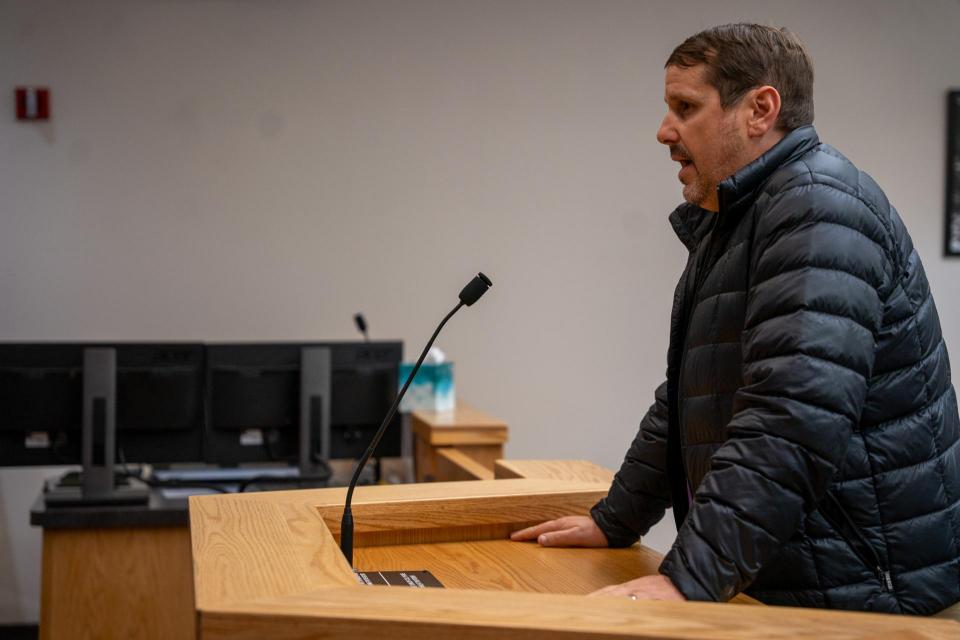 Today, September 26, Mendocino County workers rallied at the Board of Supervisors meeting to confront the Board over the County's staffing crisis.
Over half a year has passed since this year's contract negotiations began, and the county administration's reluctance to engage in meaningful negotiations with its workforce persists – even as critical staffing levels dwindle. County employees are committed to safeguarding the essential services provided by road crews, public health nurses, children's social workers, and more – but they find themselves grappling with an administration that does not understand its own books.
The Mendocino County Board of Supervisors and the CEO's office have struggled for months to get a clear handle on the County's finances, pleading ignorance about the County's actual financial position. At the same time, the County has made the specious claim that they have a structural deficit of $11 million – a claim for which they have provided no evidence. In reality, total revenue for Mendocino County has increased 44.8% since 2019-2020. Since 2015, Mendocino County has regularly and significantly underprojected its tax revenue, missing the mark by anywhere between $1.3 to $10.3 million.
Last month, California State Controller Malia Cohen launched official investigations into the County's finances. Despite cries of an alleged structural deficit, the Board has nothing on their agenda to address the supposed financial crisis.
"The County has been unable and unwilling to provide any proof for their alleged deficit," said SEIU 1021 Mendocino County Chapter President Julie Beardsley, a senior public health analyst for the county. "The inability of this Board to manage the County's financial situation is a huge red flag."
Mendocino County has a county-wide vacancy rate of 29%. Among the critical staffing shortages jeopardizing the health, safety, and well-being of county residents, including the most vulnerable, are:
A nearly 40% vacancy rate in Family & Children's Services — putting at-risk kids in danger;
A 44% vacancy rate in Department of Transportation road crews, meaning our roads don't get paved or repaired in a timely manner;
A 47% vacancy rate for public health nurses, putting our low-income and elderly populations at risk; and
A 70% vacancy rate for mental health clinicians.