Superior Court of Solano County
On Tuesday, May 14, court workers from throughout the state met with fellow SEIU members to talk to elected officials about the need to continue to devote funds to courts most in need. Court workers encouraged elected officials to make sure those who interact with the courts obtain fair, equitable, and timely access to services. To do this, elected officials must invest in court hours, staff adequately, and provide reasonable pay to retain dedicated, experienced workers.

Sandy Walden, a court reporter at Contra Costa Courts explained why she and her coworkers decided to come to Sacramento to speak directly to legislators, "Elected officials need to hear directly from us and the issues that confront us everyday. They need to see and hear the people whose lives they impact with the policies they pass or deny."

Workers also spoke to elected officials and their staff about closing the pay gap in the trial court industry. Court reporters provide a necessary service to our judicial system, maintaining not only the record, but the sanctity of court proceedings. Court Reporters, which consists of a predominantly female workforce, have not received an increase in their statutorily set transcript rate in 30 years. It is time to close the gender pay gap.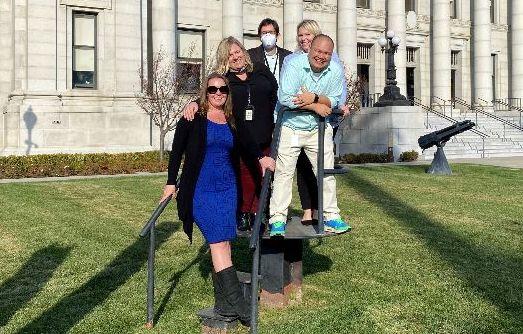 Superior Court of Solano County workers have voted to ratify their most recent agreement, after securing a number of significant victories for members at the Court.

Included in the new contract are a 6% raise after ratification, followed by a 3% raise in November of 2022. Members also won vacation cash out language, new pay differentials for court reporters that could go as high as 10% depending on the workers' certification status, and more.

Solano Court worker Dreighton Palacios had this to say: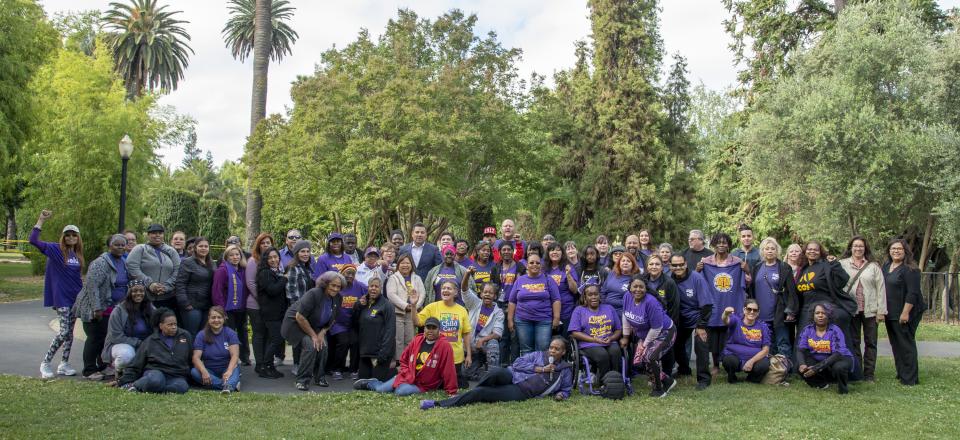 As court workers and advocates for our communities, we know access to justice is directly tied to income. In the trial court system, when court reporters are not provided, only the wealthy can afford to hire a reporter. Low-income workers, juggling multiple jobs, are unable access justice due to restricted public hours and closed facilities. People who cannot afford money bail often sit awaiting a court date resulting in a loss of income to their household.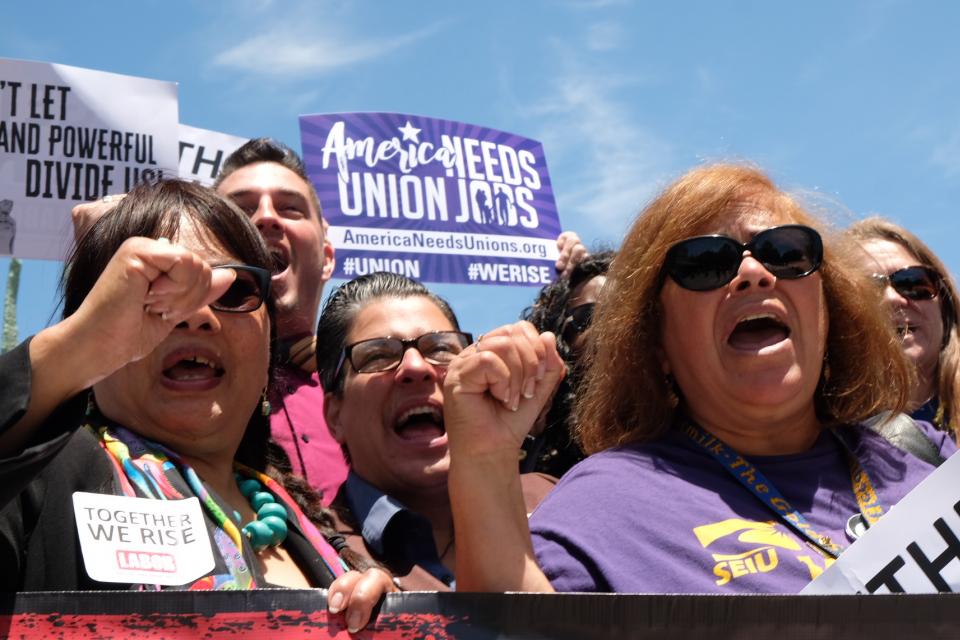 Bay Area Elected Leaders Pledge Support for Working Families Against Billionaire-Backed Assault