Asian Health Services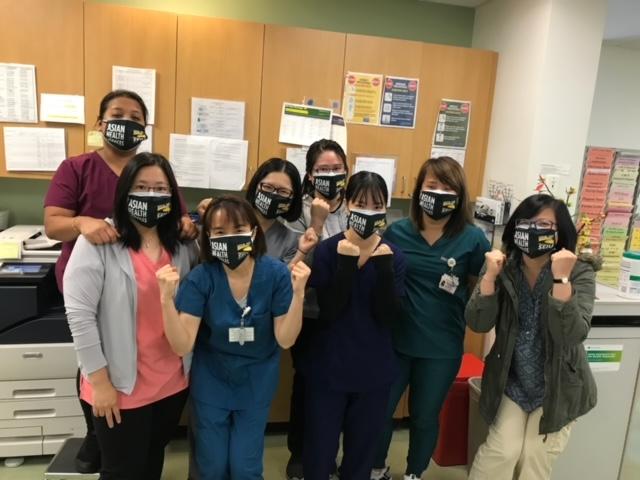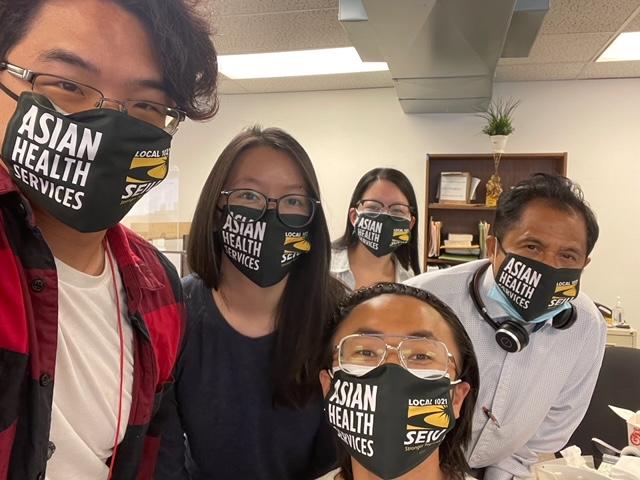 October 12, 2021: After a lot of hard work, effort, and patience, SEIU 1021 members at Asian Health Services (AHS) have finally reached a tentative agreement (TA) with management! The TA includes eight percent in raises over the next two years, as well as some equity adjustments for certain classifications and improvements in contract language around grievance and arbitration, sick leave, and more.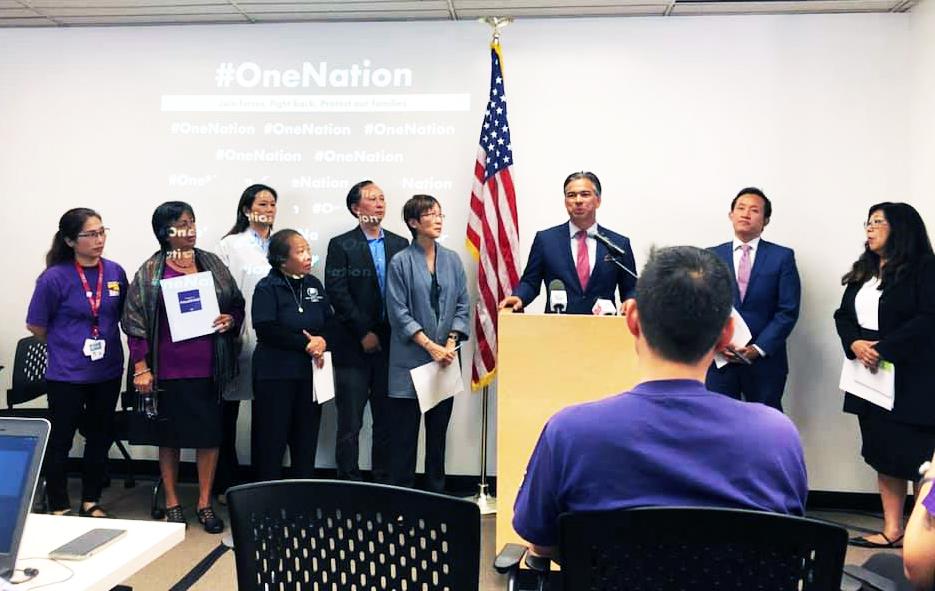 On September 27, Asian Health Services workers joined community leaders to condemn the newly-proposed public charge rule that would make it impossible for working people and low-income immigrants who participate in healthcare and social services programs to receive a green card.