SEIU 1021 members at Asian Health Services win historic contract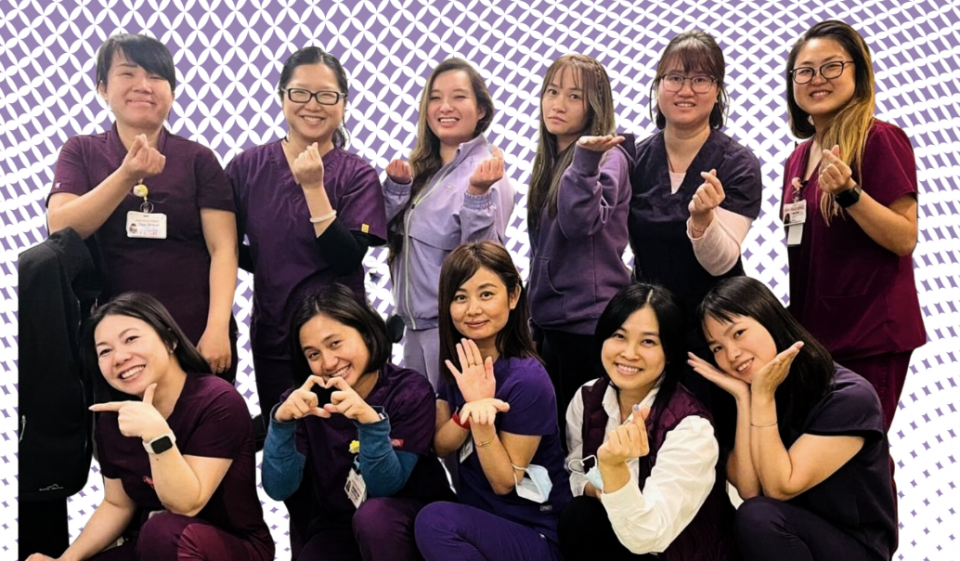 SEIU 1021 members working for Asian Health Services (AHS) voted last week to approve a historic new three-year contract after eight months of tense negotiations.
"I am very happy about the COLA that we are getting," said Apple Lo, a medical clinic technician at Asian Health Services. "The wage increase will solve the problem of retention and staffing issues we have been having for the past three or four years."
While negotiations stalled for months, members refused to back down, uniting in solidarity to conduct rolling pickets, secure a high-turnout strike vote with a 100% "yes" vote, and hold strike school with nearly 70% attendance.
Highlights of the new contract include wage increases of an average of over 21%, expanded healthcare coverage for families, much-needed equity adjustments, increased holiday pay and parking and transportation reimbursements, more flexible vacation and paid time off policies, and the addition of Juneteenth as an observed holiday.
"I think I am most excited about Juneteenth," said Vicky Tan, a medical assistant at Asian Health Services. "We talk about being an antiracist organization, and this is a big accomplishment for our community. We always advocate for Black and Asian solidarity, and it's definitely something our members will be excited about too."
Key concerns for AHS workers were severe understaffing in critical departments, staff retention problems, and community health and safety concerns stemming from the shortage of registered nurses and other essential clinic personnel. This historic contract addresses these issues and helps close the gap between other healthcare agencies, which will help recruit and retain employees and give critical relief to the staffing crisis.
"After eight grueling months of negotiating, I'm quite impressed with the movement we made. Our intention was to target the lowest income in hopes that they will gain the most out of our bargaining, and I feel that we have accomplished exactly that," said Joelaw Bi, mental health counselor.