Napa County
SEIU 1021 staff and member leaders are working hard to safeguard your health at work during the COVID-19 pandemic. Click here to find employer-specific information, details, and documents to learn more about what's happening in your worksite during this outbreak.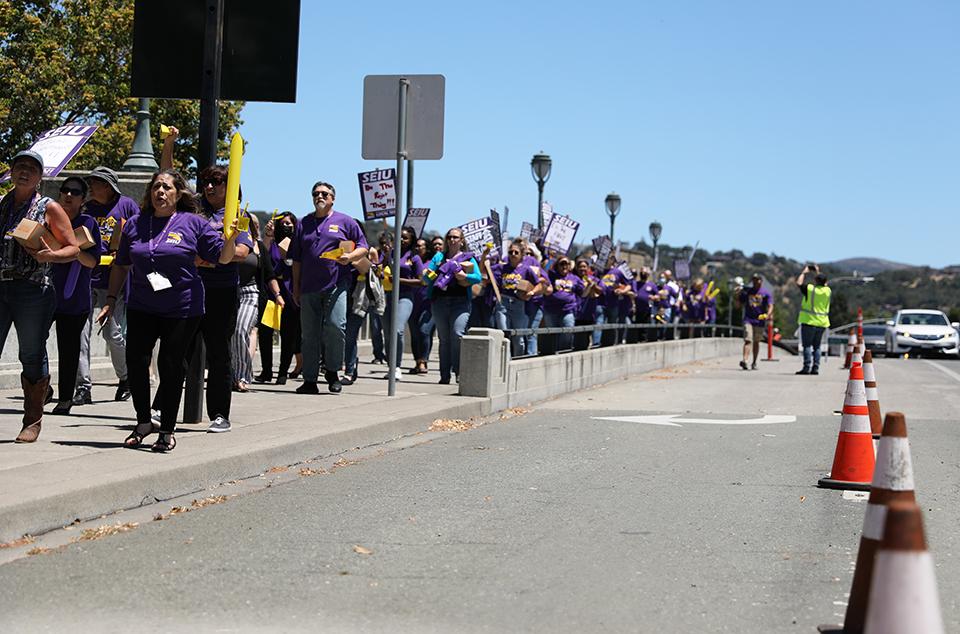 Hundreds of Napa County workers marched and rallied outside the Napa County administration building today, speaking out on the county worker staffing crisis. SEIU 1021 members attested to how understaffing — including of nurses in the Public Health Department, public health workers at Communicable Diseases, social workers at Child Protection Services and Comprehensive Services for Older Adults, and workers in the Mental Health Department – is hurting residents.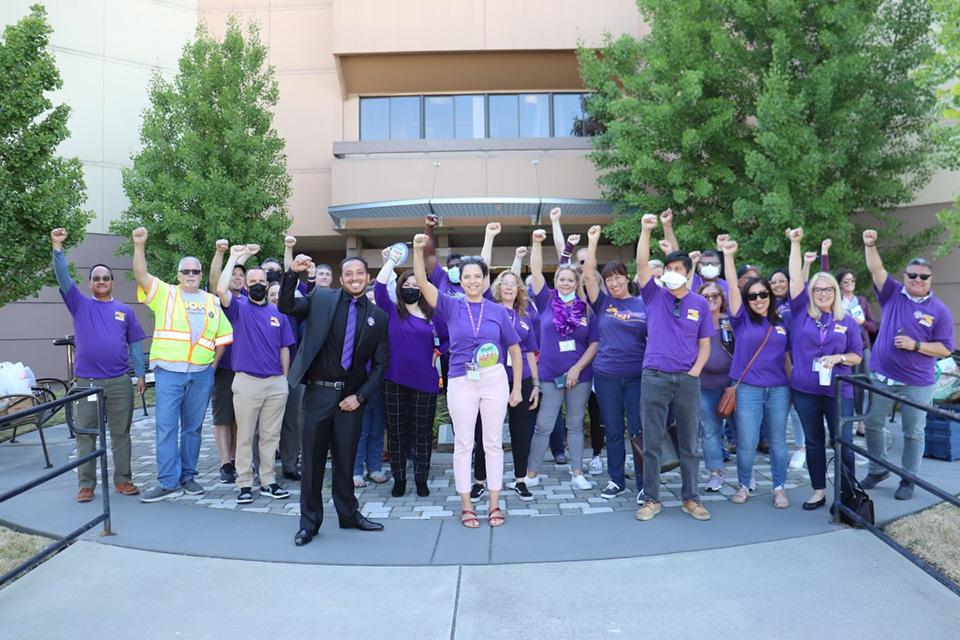 Dozens of Napa County workers gathered at the administration building this morning to speak out at the Napa County Board of Supervisors meeting about how understaffing in critical departments is hurting residents. Workers called on the county elected officials to commit to filling the hundreds of vacancies that are already budgeted for while using the county's budget surplus to expand public services and invest in good-paying, permanent, county jobs that serve our residents.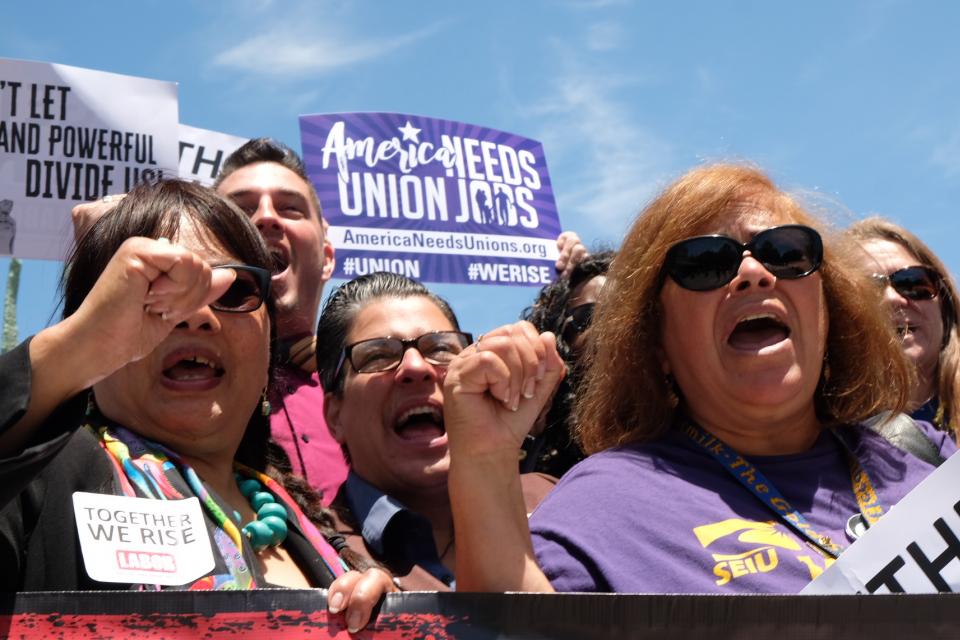 Bay Area Elected Leaders Pledge Support for Working Families Against Billionaire-Backed Assault