Calaveras County
Please join your fellow coworkers on Wednesday, February 23, 2022, for our chapter meeting. You can join us, via Zoom, at either 12 pm or 5:30 pm. At the meeting, we discuss issues at the workplace, organize and build upon our victories, go over the upcoming political elections, and other issues.
The agenda for February 23, 2022:
Welcome and introductions
Issues at worksites
Organizing and building upon our victories
The upcoming political season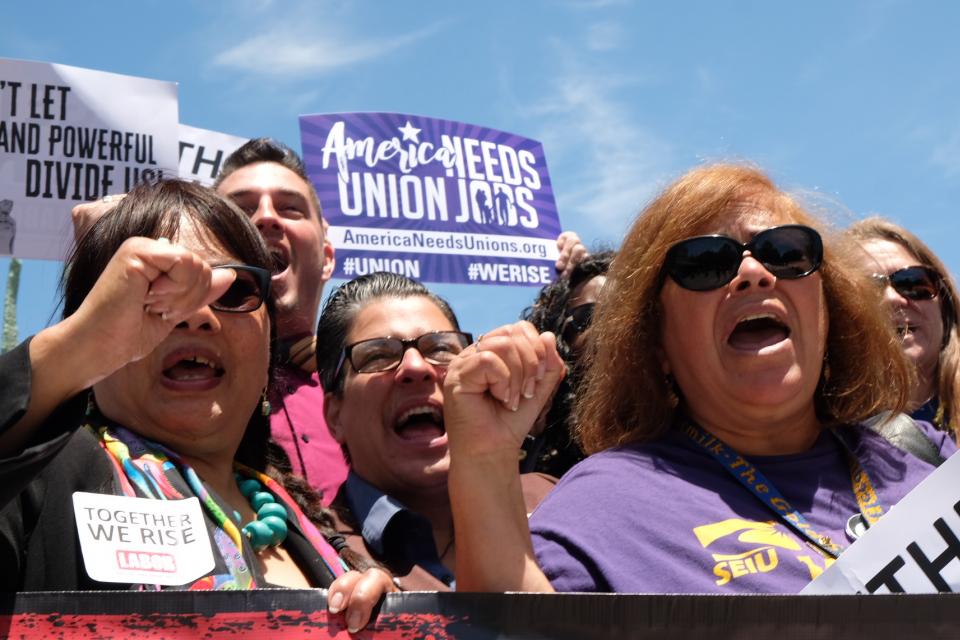 Bay Area Elected Leaders Pledge Support for Working Families Against Billionaire-Backed Assault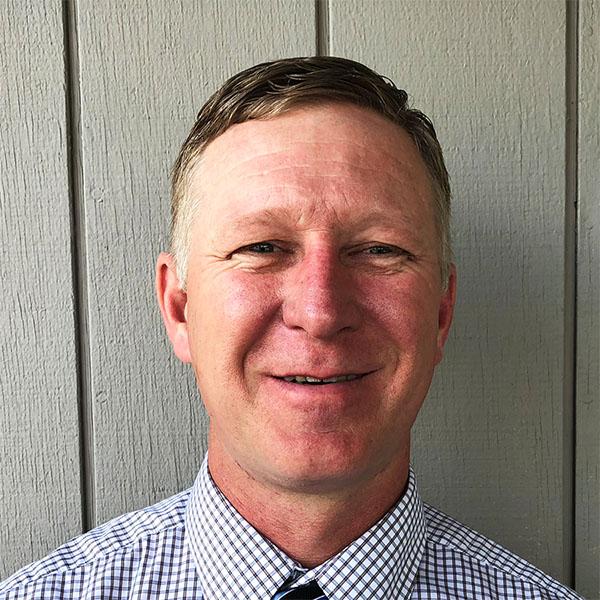 1021 member Ben Stopper decided to run for political office when arts and music programs at his kids' schools were being cut. The longtime Calavares County resident is running for County Board of Supervisor to represent the District 5 communities of Milton, Jenny Lind, and Rancho Calaveras.