From the Bargaining Table to County Government: Ben Stopper Working Tirelessly For Greater Funding of Public Services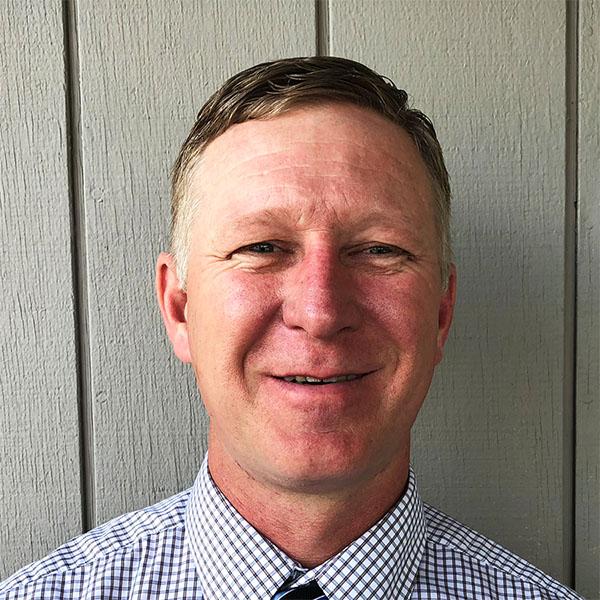 1021 member Ben Stopper decided to run for political office when arts and music programs at his kids' schools were being cut. The longtime Calavares County resident is running for County Board of Supervisor to represent the District 5 communities of Milton, Jenny Lind, and Rancho Calaveras.
"Most of the people who live in the county have to travel to another county for work," Stopper, who works as a Water Treatment Operator says, about the issues facing residents of Calaveras County. "Long commutes are a big problem, and with that, there's a greater need to fix our roads. Our infrastructure is breaking down, and we're losing a lot of younger families because it's not financially feasible for them to stay here."
Ben has been a County Planning Commission since 2016. Over eight years ago, he began working at the County Water District where he treats wastewater and keeps residents' drinking water clean.
Stopper a lover of rural life, nature, fishing, and living in Calaveras County is also a champion for stable funding for public services and has served on 1021's bargaining team at the Water District.
"Our county is having trouble when it comes to recruiting and retaining the best talent for our community and for the services we provide. We need to diversify our industries so that we can ensure more stable funding for public services."