Sacramento County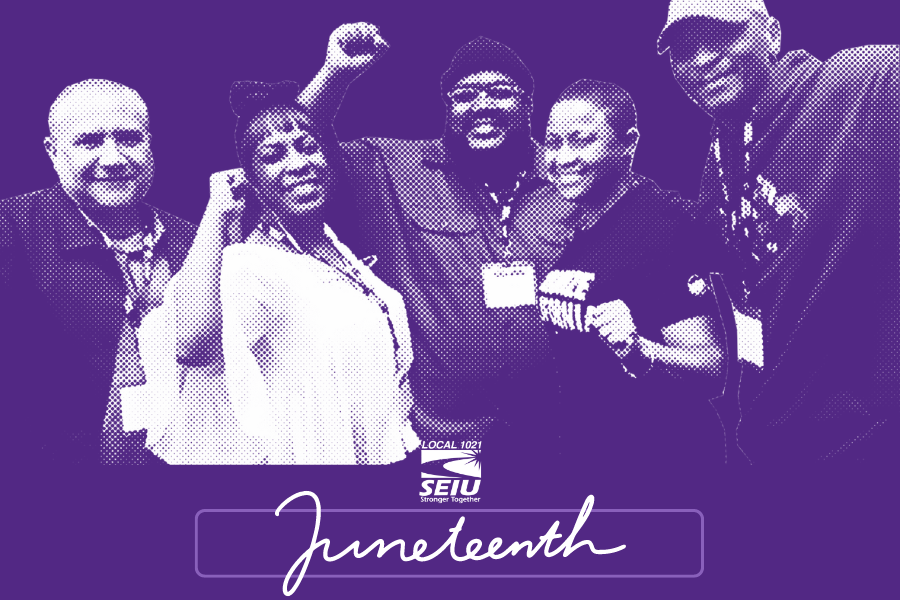 SEIU 1021 members are cordially invited to join us in celebrating Juneteenth this Friday, June 16, from 5:30-9:30 PM with a vibrant event featuring delicious food, captivating music, and a joyful atmosphere in the heart of San Francisco!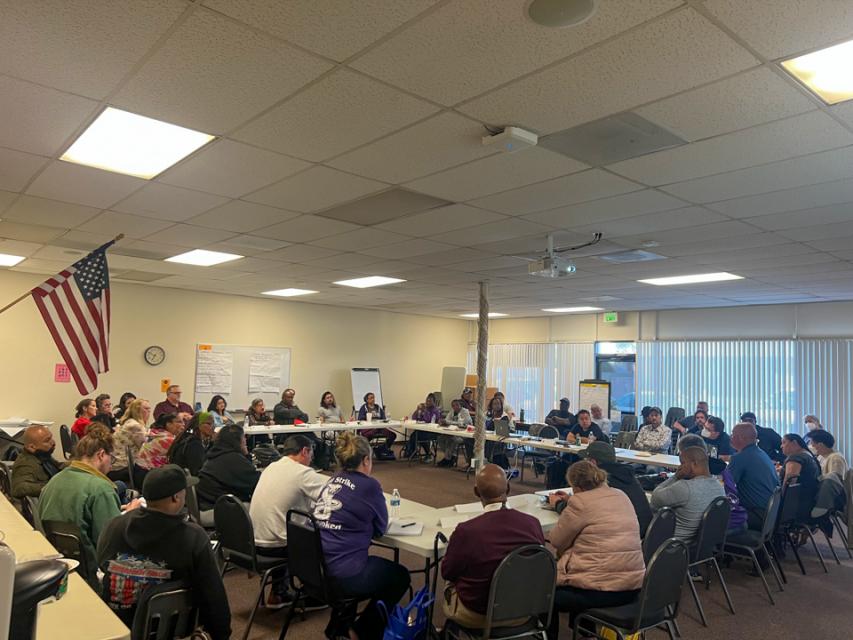 Since March 22, 2023, the Sacramento Central Labor Council has been hosting bi-weekly meetings at SEIU 1021's Sacramento office to discuss Sacramento's housing affordability and homelessness crisis.
More than 50 rank-and-file union member leaders have been attending, including from AFSCME 3299, California Faculty Association, Firefighters Local 522, Professional Engineers in California Government, UNITE HERE, SEIU 1000, SEIU 2015, SEIU USWW, and SEIU 1021.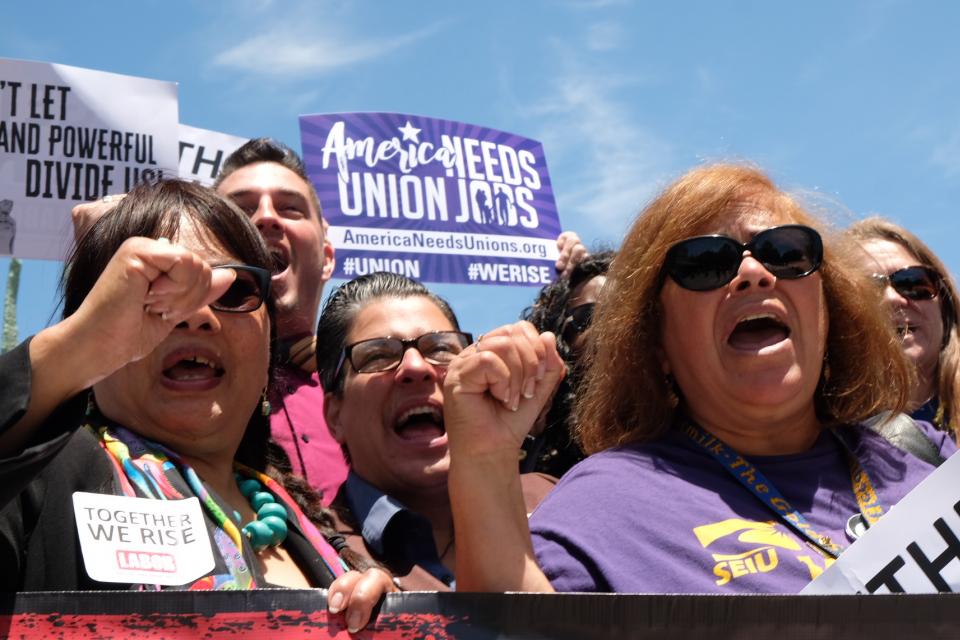 Bay Area Elected Leaders Pledge Support for Working Families Against Billionaire-Backed Assault