Issues & Legislation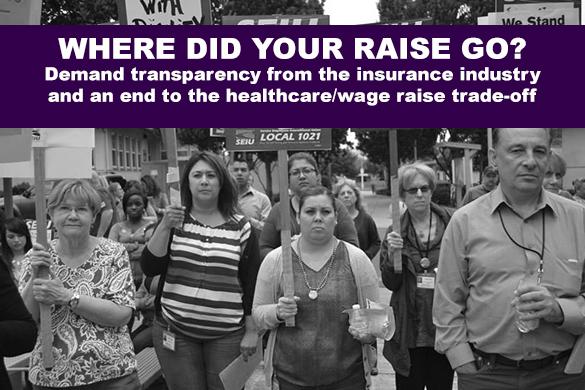 Join us for a rally and hearing to call out greedy hospitals and prescription drug companies. The fightback to protect affordable healthcare continues!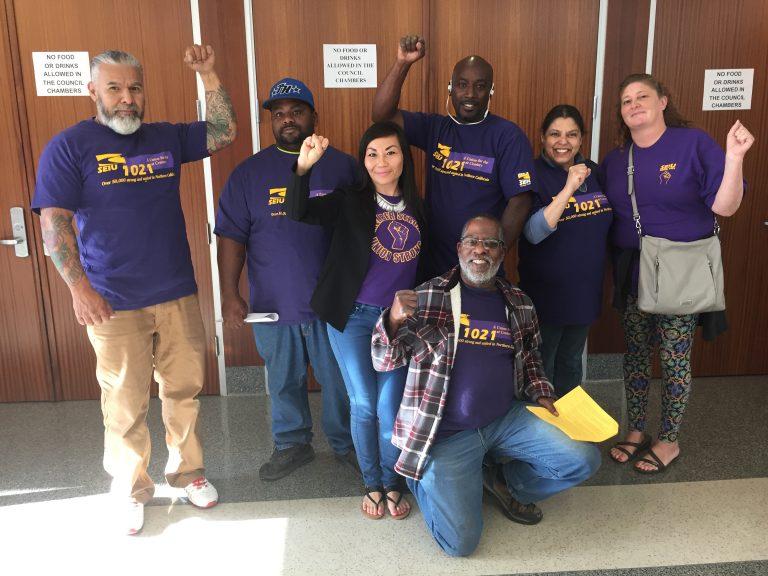 SEIU 1021 members showed up in force at the Richmond City Council meeting on July 11th to advocate passing a $15 minimum wage ordinance. After hearing from our members and other individuals who testified, the Richmond City Council unanimously supported an ordinance to increase the city's minimum wage.