Honoring the legacy of the late Sen. Dianne Feinstein & welcoming incoming Sen. Laphonza Butler
Statement from SEIU 1021 President Theresa Rutherford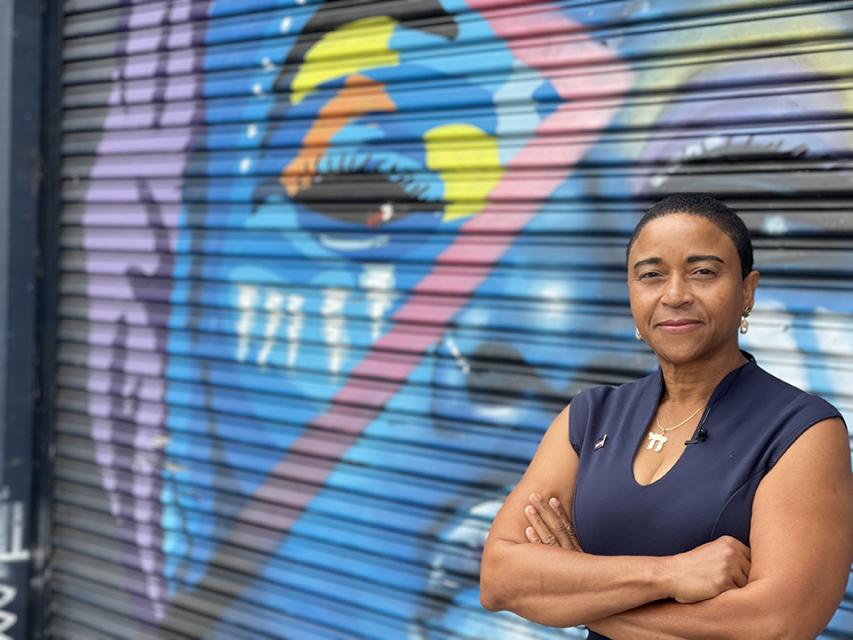 September 29, 2023, marked the end of an era with the passing of Senator Dianne Feinstein. A trailblazer for women, she was the first woman president of the San Francisco Board of Supervisors and the first woman mayor of San Francisco before becoming the first woman elected to the U.S. Senate from California. As a U.S. Senator, she was the first woman member of the Senate Judiciary Committee, the first woman to chair the Senate Rules and Administration Committee, and the first woman to chair the Senate Intelligence Committee.
As the longest-serving woman senator ever, Sen. Feinstein spent her 31 years in the Senate building a reputation as someone who could get things done. Her list of legislative accomplishments is long, but she will be remembered as a staunch champion of women's rights, LGBTQ rights, and environmental protection, as well for her transformational work to curb gun violence, domestic violence, and sex trafficking.
We send our heartfelt condolences to Sen. Feinstein's family and loved ones as they mourn her loss.
Sen. Feinstein's passing leaves big shoes to fill. While there has already been a great deal of excitement brewing around filling her seat in 2024 and a great candidate pool lined up, we are thrilled to congratulate our longtime SEIU labor partner Laphonza Butler on her appointment in the interim.
As president of SEIU 2015 for over a decade, Laphonza Butler fought to establish a $15 minimum wage in California and to raise income taxes on the wealthiest residents. In her most recent role leading Emily's List, she has worked tirelessly to elect women who will defend the right to safe, legal abortion as well as voting rights. She will be only the third Black woman ever to serve in the U.S. Senate. Her appointment will help ensure the representation of labor, women, the LGBTQ community, and people of color in a number of crucial votes in the months ahead. We look forward to working with her to use this opportunity to carry on Sen. Feinstein's legacy of pushing to codify reproductive rights, which are foundational to women's rights and equality, in the face of continued attacks.