Napa Valley Community College District
Calling all SEIU 1021 education members!
Please join us Friday, November 17th, at 5450 Power Inn Rd., from 4 p.m. – 8 p.m. for an evening of fun, free food and drinks, prizes, and great conversation with fellow members!
Please RSVP below so that we can be sure to have enough food. You may bring one extra guest.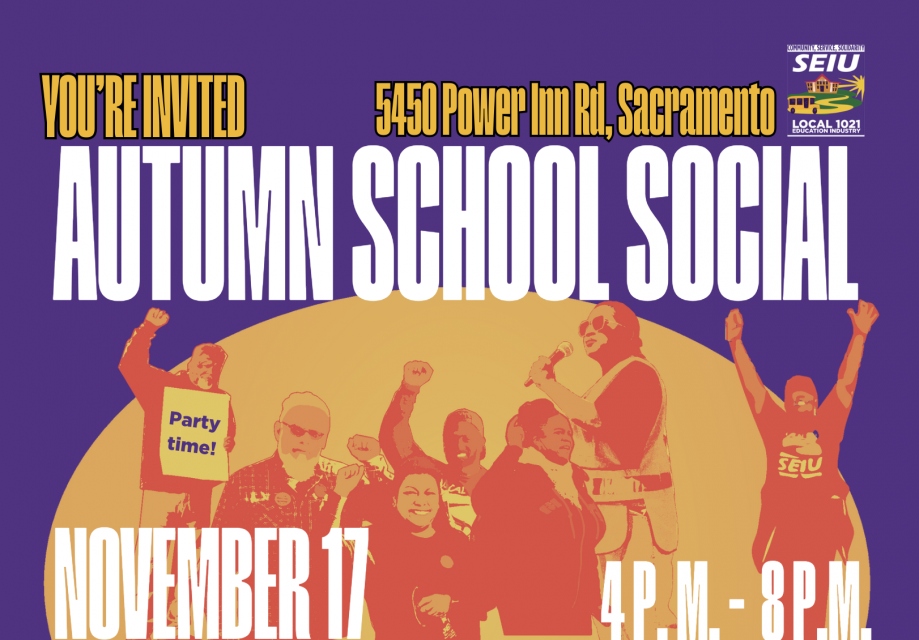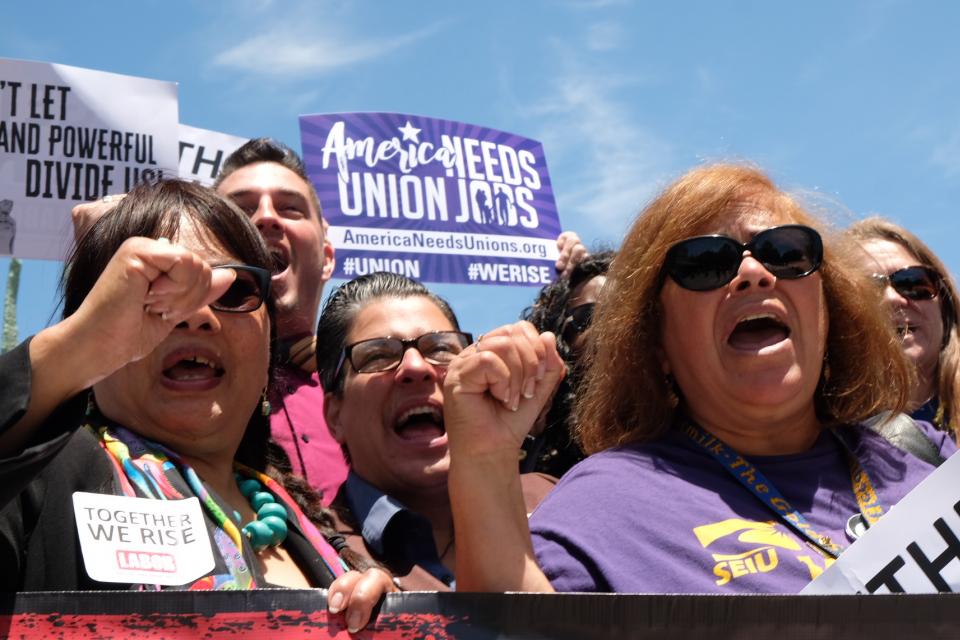 Bay Area Elected Leaders Pledge Support for Working Families Against Billionaire-Backed Assault