Exploratorium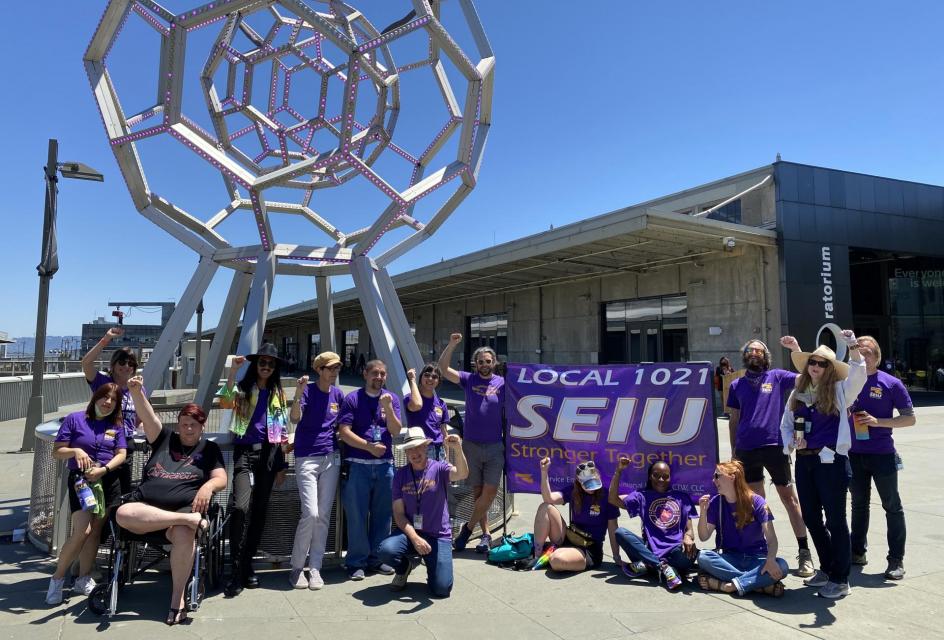 Congratulations to Exploratorium members who recently ratified a new contract! Management opened negotiations by giving a presentation projecting a five to seven million dollar deficit, but members made it clear that they won't let the boss balance the budget on their backs.
They instead got organized and brought the fight from the bargaining table to the shop floor to showcase their unity — and it paid off.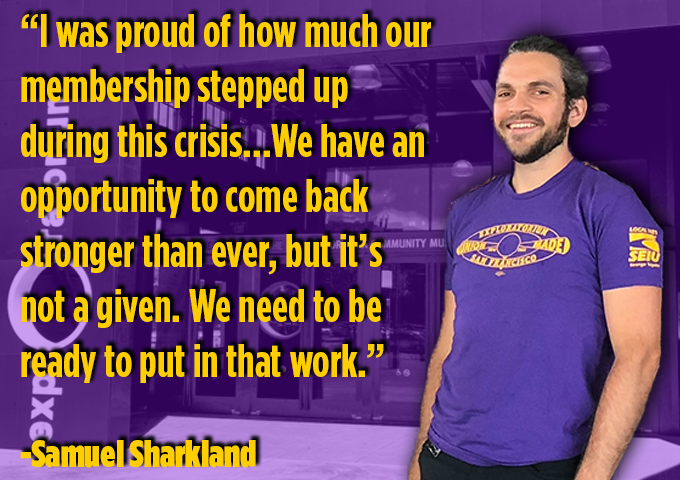 When it came time to negotiate a new agreement at the Exploratorium, members knew they had a challenge ahead. Early in the pandemic, management had already laid off some staff members and so preserving stability was a huge priority for their team.