Contra Costa Mosquito and Vector Control District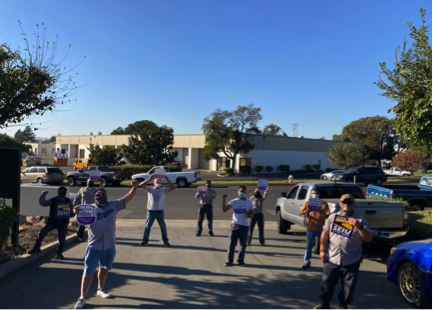 On December 3rd, 2020 Contra Costa Mosquito & Vector Control members of SEIU 1021 voted to elect our bargaining team.
On December 7th, 2020, we sent an official letter to Paula Macedo, the District Manager, to begin the bargaining process. This letter was followed by requests for information.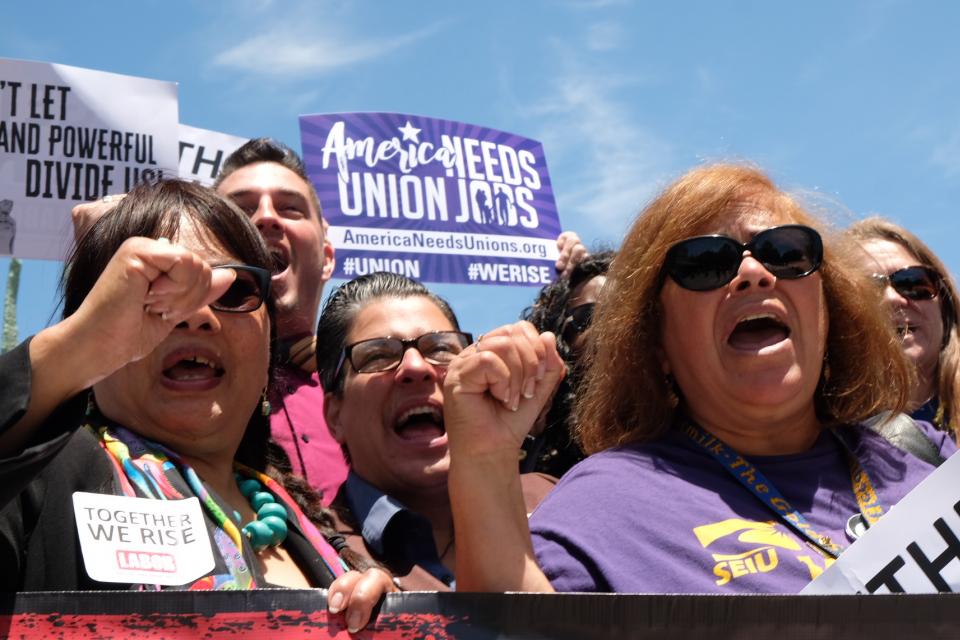 Bay Area Elected Leaders Pledge Support for Working Families Against Billionaire-Backed Assault