Alameda Health System
SEIU 1021 staff and member leaders are working hard to safeguard your health at work during the COVID-19 pandemic. Click here to find employer-specific information, details, and documents to learn more about what's happening in your worksite during this outbreak.
Memoranda of Understanding
Registered Nurses Unit Effective April 1, 2104 – March 31, 2017
Tentative Agreements
(These tentative agreements have been voted on and ratified to become part of the MOU)
All candidates who were nominated and accepted their nomination are listed below.
Voting will take place November 8 to 14. The voting schedule is below.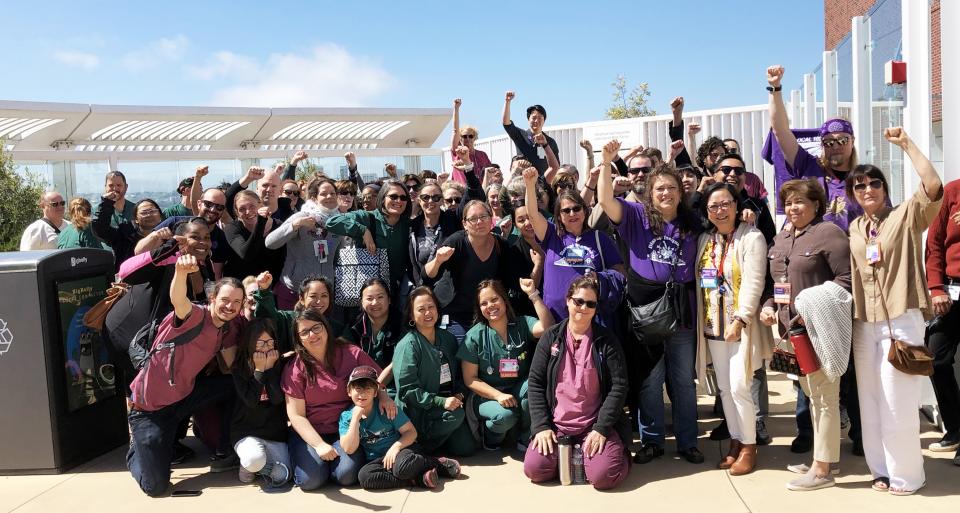 From the bargaining table, to the streets, and before hospitals' oversight committees, nurses are refusing to back down when to it comes to patient quality care and safety on the job.