Sonoma County Junior College District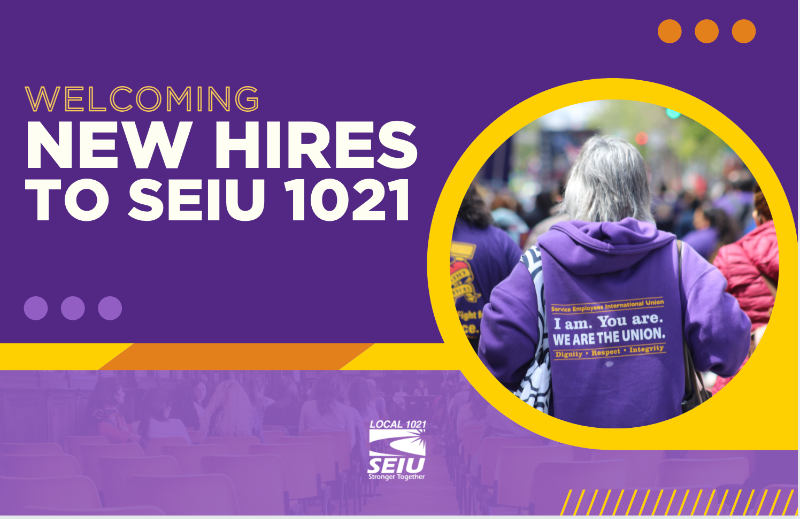 New hire orientation can be an integral part of starting a new job for an employee. This is where you meet your co-workers, get introductions to the inner workings of an organization, and learn about the perks and benefits of a new position. For new employees at Santa Rosa Jr. College (SRJC), this is where you also get to meet the rockstar representatives from SEIU 1021 who work as part of the welcome team that cultivates relationships with new hires and introduces them to our union.
Agreement is attached as PDF file.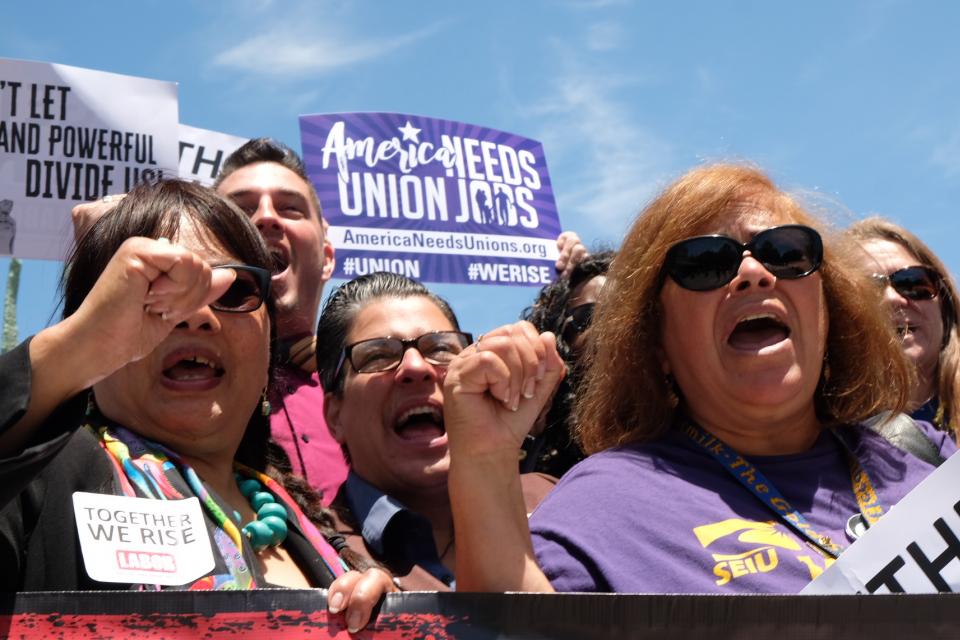 Bay Area Elected Leaders Pledge Support for Working Families Against Billionaire-Backed Assault