Holy Names University
SEIU 1021 staff and member leaders are working hard to safeguard your health at work during the COVID-19 pandemic. Click here to find employer-specific information, details, and documents to learn more about what's happening in your worksite during this outbreak.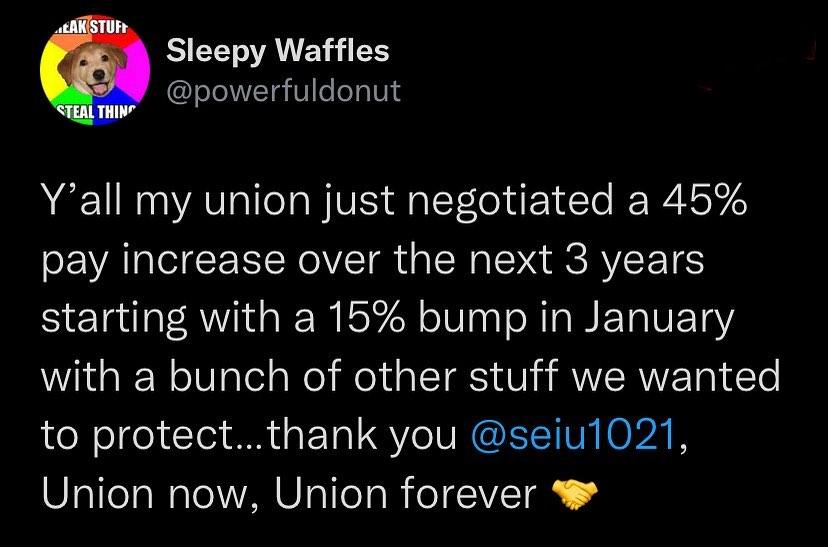 SEIU 1021 members who are adjunct faculty at Holy Names University (HNU) got some good news for the holidays late last month, when their bargaining team reached a strong tentative agreement with university administration after a year and a half of contract negotiations.
The tentative agreement (TA), which adjuncts will vote on later this month, includes 45% raises over the next two and a half years, including a 15% raise starting this month, as well as a host of other improvements adjuncts had identified as priorities for the new contract.