Press Releases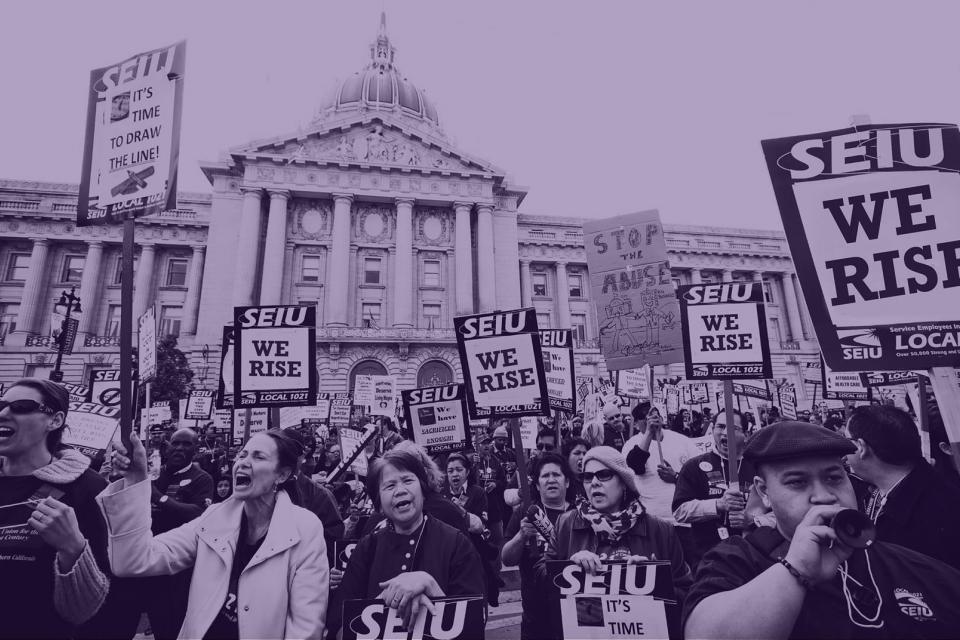 Bay Area workers to protest billionaire-driven effort to use Supreme Court to further rig the system; #WeRise actions at workplaces call for more good, union jobs in our community
The San Francisco Bay Area's working people will respond to Janus vs. AFSCME oral arguments by pledging to stick together and demonstrating why America needs union jobs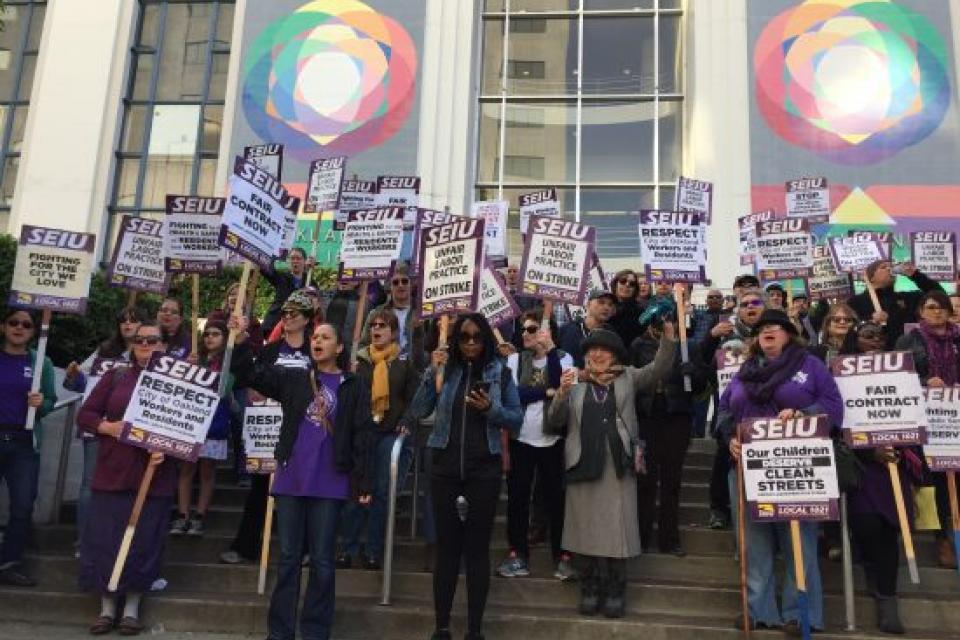 Bringing more than ten months of bargaining to a close, the Oakland City workers represented by SEIU Local 1021 ratified a two-year contract with the City of Oakland on Friday, February 23.
With provisions that increase worker safety, provide cost of living adjustments, and address the working conditions of police and fire communications dispatchers, the contract takes steps to improve public services to Oakland residents and businesses.
If you want to be added to the SEIU 1021 media list and receive press releases and media advisories, please complete the form below.