Newswire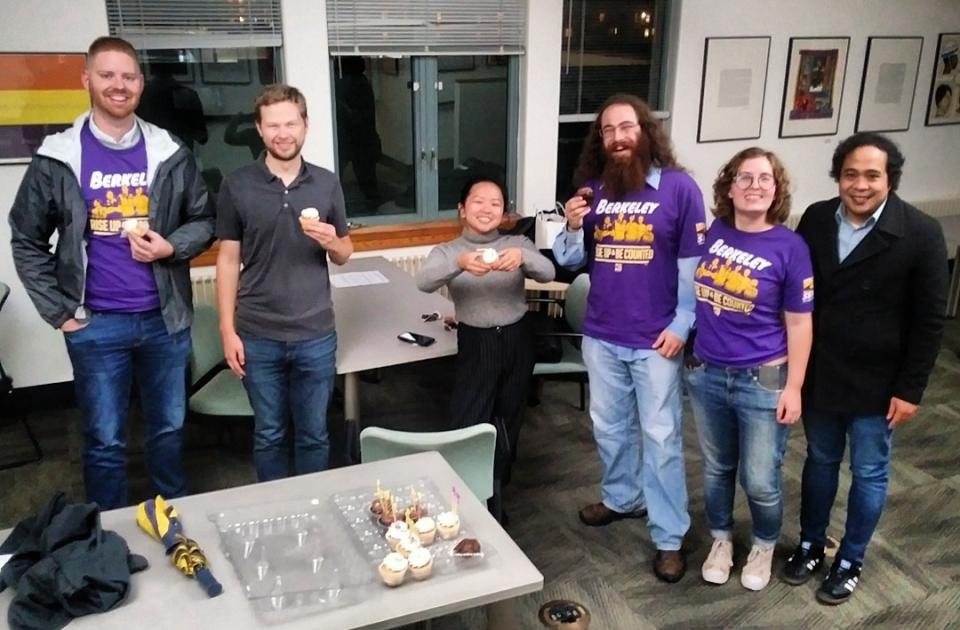 Last night, Berkeley Legislative Aides employed by the City Council submitted a petition to the Berkeley Personnel Board calling for the same collective voice that other city workers enjoy. After successfully making their case to the Personnel Board, these 17 workers became the newest members of the Berkeley Community Service Chapter of SEIU 1021.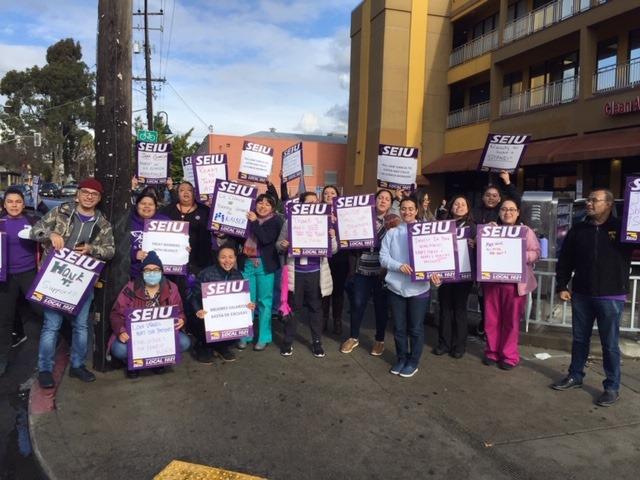 On the heels of a successful strike authorization vote, SEIU 1021 members at La Clínica de la Raza turned up the heat in their fight for a contract by holding a powerful unity break outside their offices on Wednesday, November 27.
"For tens of thousands of families across Northern California, we are one of the only options people have for the health care they desperately need," said Angel Valdez, Layout Graphic Designer and La Clínica SEIU 1021 Chapter President.