County Workers Say: It's Time to Staff Up!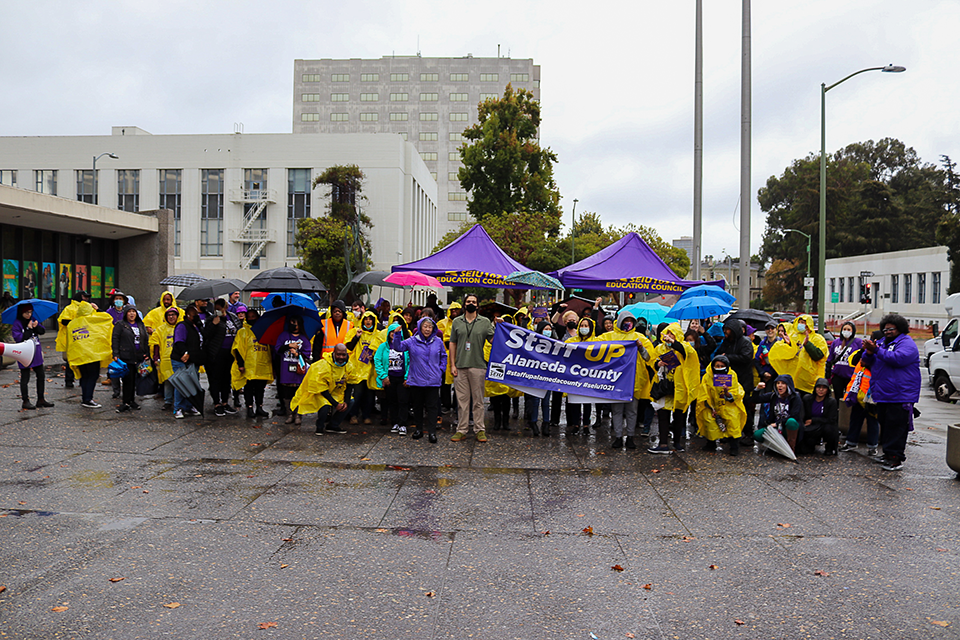 On Tuesday, November 1, more than a hundred Alameda County members came out to rally in front of the Board of Supervisors to let them know that we have a staffing crisis in Alameda County that needs to be solved now!
The day before that, our elected bargaining team passed our final proposals, including common-sense solutions for improving recruitment and retention, fair wage increases to keep our members ahead of the 8.6% increase in the consumer price index the County itself reported.
We're meeting again with the County on November 10, and we expect a fair, comprehensive counter that our members can support. Stay tuned for more at: