We WON Our Hero Pay!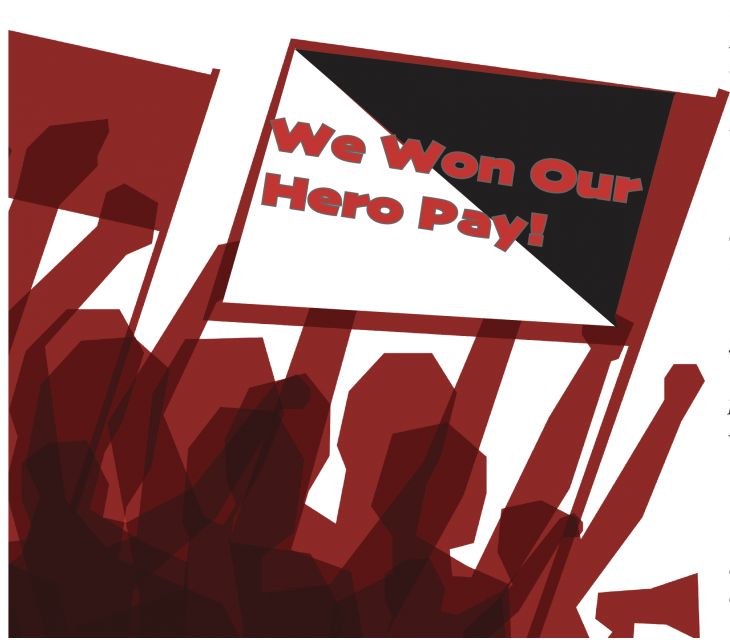 Because of the solidarity of our members, the Alameda County Board of Supervisors has agreed to pay SEIU Local 1021 members of the Alameda County General Chapter, SSA Chapter, and BHCS Chapter a $1,500 hero pay bonus.
To receive the bonus pay, we will need to fill out a self-attestation form (so the County can attribute the payments correctly) between August 4 and August 20, and we expect payments to be issued September 30.
The County is putting together a set of frequently asked questions.
Questions? Ask your representative or elected chapter officer!