We Have a Tentative Agreement With the City!
The 3-year contract includes COLAs of 14%. UPDATED TO INCLUDE FULL TA PACKET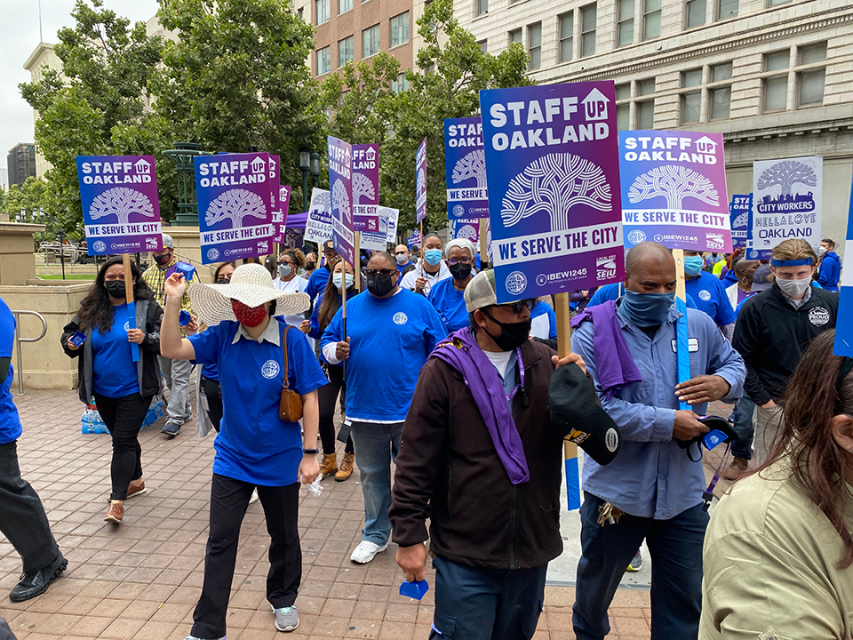 To ensure our members get what they deserve as fast as possible, we will be holding our vote to ratify the new contract ASAP.
Voting will take place via email Monday, July 18 - Wednesday, July 20, and in person on Thursday, July 21:
7101 Edgewater: 7 a.m. – 9 a.m.
5050 Coliseum Way: 7 a.m. – 9 a.m.
250 Frank Ogawa Plaza: 8 a.m. – 4 p.m.
Full Details on the Contract Will Be Posted To This Website:
seiu1021.org/city-oakland
Questions? Dial in to our Q&A Zoom
Meetings:
Wednesday, July 13, 5 p.m. – 7 p.m.
Thursday, July 14, 5 p.m. – 7 p.m.
Click here to join the meeting via Zoom or dial 1-669-900-6833
Meeting ID: 819 5096 3981
Passcode: 1021
TA Summary
Term: 3 years; July 1, 2022 – June 30, 2025
COLA: 14% over 3 years, as follows:

Year 1: 1st full pay period after July 1 (or Council adoption); 5%
Year 2:
1st full pay period after July 1, 2023, 2.5%;
1st full pay period after Jan 1, 2024, 2.5%
Year 3:
1st full pay period after July 1, 2024, 2%;
1st full pay period after March 1, 2025, 2%

Equity Adjustments of 3% for 10+ classifications
"Pandemic Service Stipend": added vacation leave for all members — 5 days for fulltime workers, pro-rated for permanent part-time workers
Improved dental benefits: annual cap on coverage raised to $2,000 and will now cover implants (effective 2023)
$1.5 million dedicated to converting temporary, part-time workers to permanent positions, and a new Labor- Management Committee to recommend those positions
Many other workplace improvements, including boot allowance, uniform allowance, and much-needed new washer and dryer units for Animal Control
Not Getting Union Emails?
Update Your Personal Email Address by Friday, July 15 to Get Your Ballot
Email update.info at seiu1021.org
or scan the QR Code with your smartphone camera.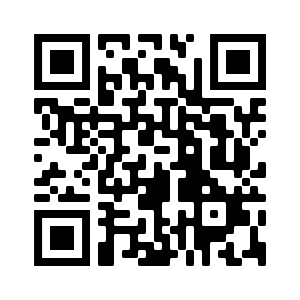 Not a member?