Mullissa Willette wins CalPERS Board of Administration race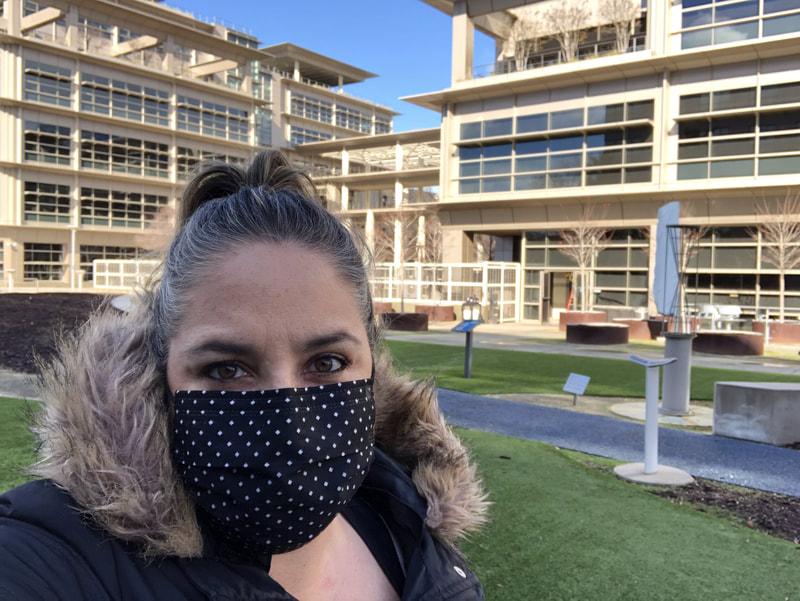 In a win for workers across California, the California Public Employees' Retirement System (CalPERS) Board of Administration adds another working-class voice to its ranks. Mullissa Willette, a tax exemption investigator for the Santa Clara County Assessor's Office and the First Vice-President of SEIU Local 521, won the Special Public Agency Member Election with 7,972 votes, or 62.15 percent of the vote. The new term of office begins immediately upon certification of the official election results by the Secretary of State and will expire on January 15, 2027.
"I am honored to earn the trust of CalPERS public agency members who voted to elect me to the CalPERS Board," said Mullissa Willette. "Whether you voted for Richard Fuentes or me, I promise to fight to protect our retirement and health care security. I want to thank Richard and his supporters for keeping this election focused on securing our pensions–a mission that requires our full attention. I look forward to working with public agency employees and unions on critical retirement and health care issues."
The victory of Willette winning the CalPERS Board seat could not have been possible without a joint effort by SEIU locals across California, including locals 1021, 521, and 721. Workers came together from Los Angeles to the Bay Area, the Central Valley to the Coast, and everywhere in between to ensure our voices were represented on the CalPERS Board.
The CalPERS Board of Administration consists of 13 members who are elected, appointed, or hold office ex officio. The board composition is mandated by law and can only be changed by a majority of the registered voters in the state.
When we come together as the labor movement, there is nothing we cannot accomplish.