"That's a Wrap!" SAG–AFTRA members go on strike in the era of streaming and AI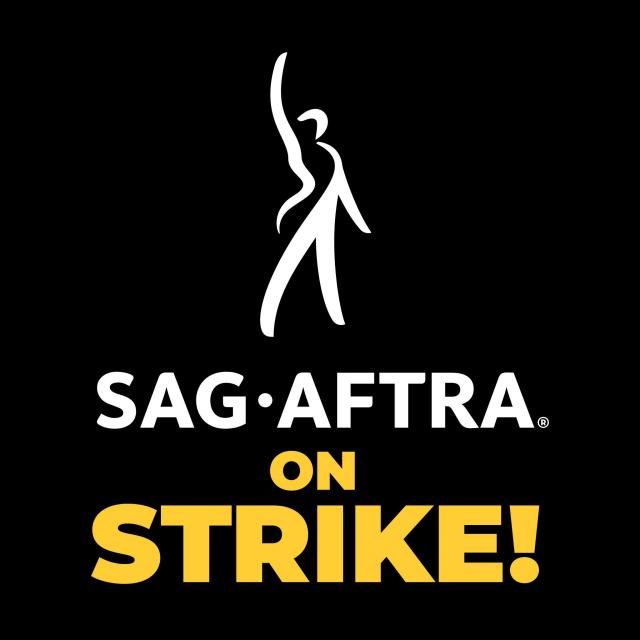 July 14, 2023, marked the first time that the Writers Guild of America, East (WGAE), Writers Guild of America West (WGAW), and the Screen Actors Guild – American Federation of Television and Radio Artists (SAG–AFTRA) have walked out on strike simultaneously since 1960.
Both the 2023 SAG–AFTRA and WGA strikes have contributed to the most significant interruption to the United States television and film industries since the impact of the COVID-19 pandemic in early 2020.
Across the East and West unions, the WGA represents over 29,500 film, television, radio, news, online, digital, and new media writers. SAG-AFTRA represents approximately 160,000 actors, announcers, broadcast journalists, dancers, DJs, news writers, news editors, program hosts, puppeteers, recording artists, singers, stunt performers, voiceover artists, and other media professionals.
Actors last struck over the summer and fall of 1980. The primary point of contention during the 1980 actors' strike regarded residuals from home media, such as videotapes and premium television. Specifically, SAG-AFTRA sought a form of profit sharing wherein they would receive a percentage of the revenue from home media releases. The last WGA strike occurred from fall 2007 to late winter 2008. DVD and Blu-ray Disc residuals, union representation for animation and reality program writers, and compensation for internet videos were the primary sources of contention.
"The acting profession has drastically changed since the last actors' strike in 1980," said SEIU 1021 Vice President of Politics Ramsés Teón-Nichols. "Streaming, internet, and other digital media have upended traditional industry models. Related to the demands of striking WGA members, SAG-AFTRA members are fighting over streaming residuals and regulation of self-tape auditions, studio usage of artificial intelligence to scan actors' faces to generate performances digitally, and other workplace issues.
"The Alliance of Motion Picture and Television Producers must return to the bargaining table and negotiate with actors and writers in good faith. The studios have refused to engage meaningfully on some vital topics and on others have completely stonewalled actors and writers."
The AMPTP represents North American television and film production companies in collective bargaining negotiations with labor unions, including SAG-AFTRA, the WGA, the Directors Guild of America (DGA), the Writers, the American Federation of Musicians of the United States and Canada (AFM), and the International Alliance of Theatrical Stage Employees (IATSE).
Members of SAG–AFTRA approved the strike authorization by a 98 percent margin.
"Like the WGA strike—now over 2.5 months on—actors with SAG-AFTRA are showing the bosses how a member-led union can lead on issues," Teón-Nichols said. "Working actors face the same problems as everyone else: paying for housing, food, medicine, and other vital necessities. Companies like Warner Bros. Discovery, Paramount Global, Sony Pictures, Universal Pictures, and others make billions in profits annually. Studio management can more than afford to accept the cost proposal."
The WGAE, WGAW, DGA, IATSE, and the Producers Guild of America have all voiced solidarity with striking SAG–AFTRA members. The International Brotherhood of Teamsters, itself in a contractual dispute with UPS and scheduled to go on strike at the end of July if no deal is reached, expressed support.
SEIU 1021 members can learn more about striking SAG–AFTRA members here and about the WGA strike here.