SEIU 1021 members in San Francisco put their solidarity on full display at annual Unity Party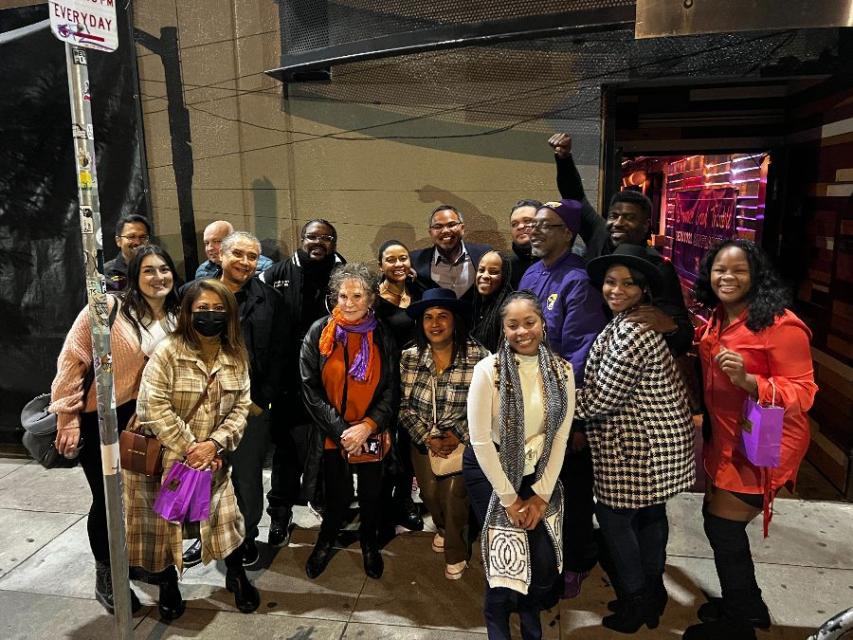 Last Thursday, SEIU 1021 members across San Francisco joined together to celebrate another year for the history books. After negotiating strong agreements between our union and employers including the City and County of San Francisco as well as several nonprofit employers, there was good reason to celebrate.
The SEIU 1021 Annual San Francsico Unity Party was held at Public Works. Attendees were treated to great food and live music from The Good Time Collective, a photobooth, and more. Many of our allies in elected office joined to help us celebrate another successful year, as folks enjoyed dancing, celebration, and fun all around.
These victories would not have been possible had we not stood strong and united in 2022. Now, we face the challenges that 2023 will bring together.