"Heartbeat of City College" fundraiser for SF Prop O raises $12k, showcases City College's special place in SF
The Oct. 13 event featured live performances of City College students, a film premiere, impassioned speakers, a raffle, and more.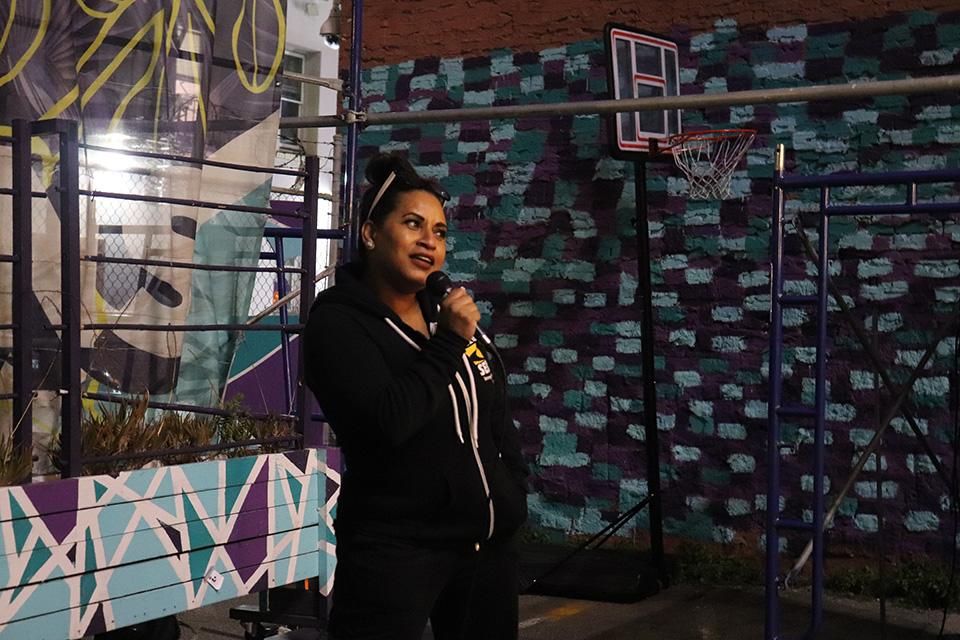 Over 150 supporters of San Francisco's beloved City College – including students, classified staff, faculty, graduates, and community supporters — gathered at Kapwa Gardens in SoMa on Thursday, October 13 for a fundraiser to support Proposition O. Attendees enjoyed delicious donated food and drinks, live performances from City College music and theater students, and the premiere of "Heartbeat of City College," a film based on a poem written by CCSF instructor Tehmina Khan starring students, staff, and faculty.
The event was a great success, netting over $12,300 — exceeding its fundraising goal of $10,000 — for educating and mobilizing San Francisco voters in support of Proposition O. Prop O will generate $45 million a year through a progressive tiered parcel tax to fully fund the programs and supportive services City College's unique student population needs, wants, and deserves.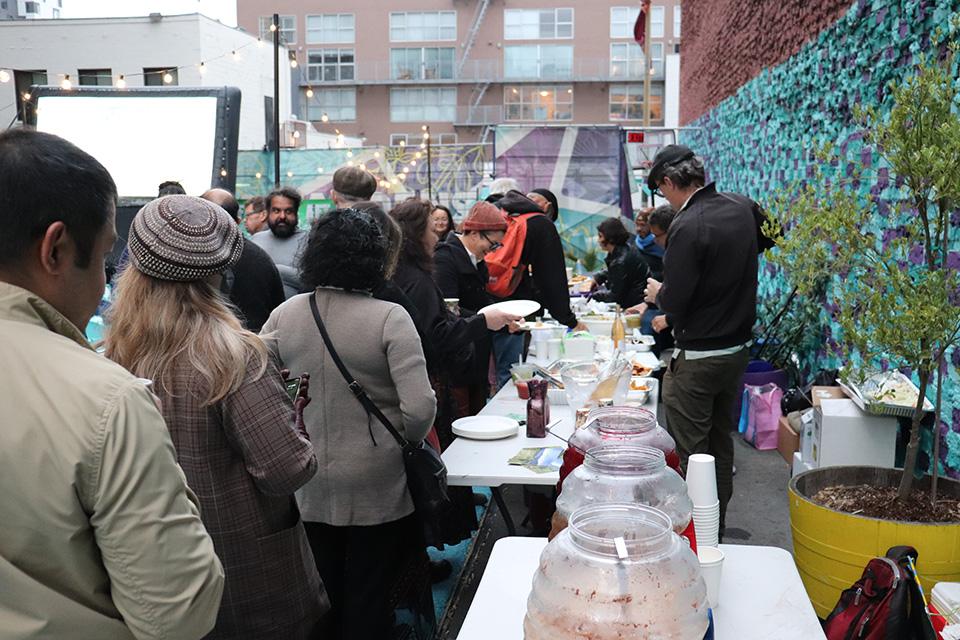 "I am City College. I was born and raised right here in San Francisco. I went to City College after going to different colleges and not really knowing what I wanted to do, being a young mother, not even being encouraged to go to school," explained SEIU 1021 Education Industry Chair and City College Chapter Vice President Maria Salazar-Colón at the event. "I have a loving family, but education was not a priority for them, nor did they even see it as a pathway. They thought it was too expensive. I was thinking, 'What do I want to do with my life?' When I was at a Catholic school, the counselor there refused to give me the application for a four-year university. He said I wasn't worthy of a four-year university. Then I found out about a community college. That opened up my eyes to a whole world.
"When I transferred over to a 4-year university and thought about where do I want my career to be, I said education. I wanted to make sure that I was also that person who helped students who had barriers like mine. We all don't come with a silver spoon in our mouth. We don't all come with parents who know about education or think they can afford it.
"I've been working at the college for over 27 years. We provide a pathway to excellent workers, excellent people," Maria went on. "When you think about the opposition, which is greedy landlords and billionaires coming after us — bring it. All they want to do is try to stop and put up another barrier for Black and brown students to have education."
Opponents of Prop O — chiefly corporate landlords and billionaires — have raised over $500,000 in weeks to blanket the airwaves with negative messaging about the ballot initiative.
Prop O will not only help restore the 40 percent cuts the college has endured since 2019 but will also expand workforce development programs for in-demand jobs like nursing, firefighting, and biotech; foundational academic classes like English as a second language and GED completion; and provide wraparound services like childcare, counseling, and assistance with housing to help some of the city's most vulnerable and marginalized access education and job training to help them get ahead.
The film premiered at the event, "Heartbeat of City College," started as a poem by CCSF instructor Tehmina Khan about the many faces of City College students of all ages, ethnic and socioeconomic backgrounds, and interests, who come to City College not just to earn a degree or a specific skill, but also for the warmth, community, and stability it provides in a chaotic world. The film features students, faculty, and staff, several of whom spoke at the fundraiser about the experience both of going to City College and of participating in the film, which was directed by CCSF instructor Alexi Lacey.
You can see "Heartbeat of City College" in our Facebook Live from the event here.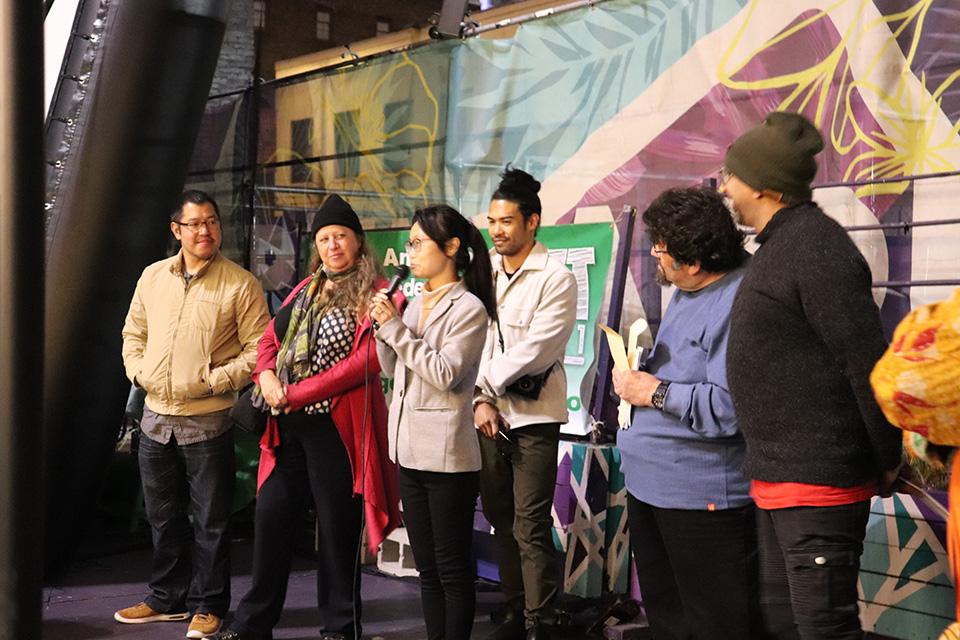 Want to support City College and Prop O?