FTC goes after Uber and Lyft for worker misclassification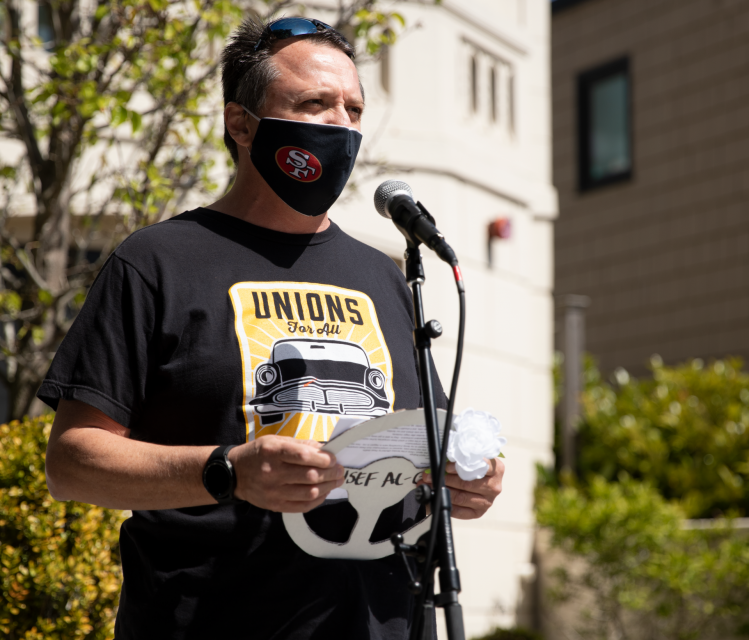 Multinational ride-hailing and food-delivery corporations such as Uber and Lyft are facing the heat from the Federal Trade Commission (FTC) after the independent federal agency announced plans to crack down on the exploitation of gig workers, whom the agency said are entitled to protection regardless of their worker classification.
The FTC adopted a policy statement that details issues gig workers face, including misleading claims about wages and work schedule flexibility, unfair contract terms, and more. According to the policy statement, the FTC will focus on gig-economy issues that include deception or misrepresentation about how much workers could earn and how much flexibility they have, as well as the responsibilities put on workers as opposed to the corporations. The commission noted that gig corporations control gig workers through algorithms, which are hidden in a system that fosters a "power imbalance," leaving workers "more exposed to harms from unfair, deceptive and anticompetitive practices and is likely to amplify such harms when they occur."
"We welcome the Federal Trade Commission's announcement in confirming what we, gig workers, already know: Uber, Lyft, DoorDash, Instacart, and more are using deceptive tactics to undermind gig workers' rights and skirt around labor practices," said Hector Castellanos, rideshare driver from Antioch, California, and a leader with We Drive Progress, a worker-led movement to win a union for Northern California gig workers. Castellanos drives for Uber and Lyft full time, even though it has become challenging to earn enough money for himself and his family. "What the policy statement declares isn't anything new or groundbreaking for us. Just like during the height of 2020's California Proposition 22, when Uber, Lyft, and others spent a record-shattering $220 million to undermind labor laws, they are continuing to fight any progress. We, the gig workers, are the ones who ultimately make these gig corporations the billions of dollars they are all worth. These gig corporations must understand that we are not independent contractors but employees. The amount of time, energy, effort, and our money we put into the job makes that abundantly clear. No matter how gig companies choose to classify us, we are entitled to protection under the laws we enforce. That is a vital component of why we are fighting for a gig workers' union across California."
Despite being essential workers, gig drivers like Hector lack many rights and protections that cover many California workers, including the ability to bargain for safer working conditions. Unfortunately, Proposition 22 prevents them from bargaining for better benefits and pay.
But Proposition 22 hasn't stopped Hector from uniting and organizing with fellow gig workers. As a leader in We Drive Progress, a worker-led movement made up of gig drivers in Northern California, he was active in fighting for, and his fellow gig drivers and delivery workers were instrumental in passing a city ordinance that requires gig companies to pay delivery workers for PPE and time spent sanitizing their vehicles.