City of Berkeley Legislative Aides win a voice at work by joining SEIU 1021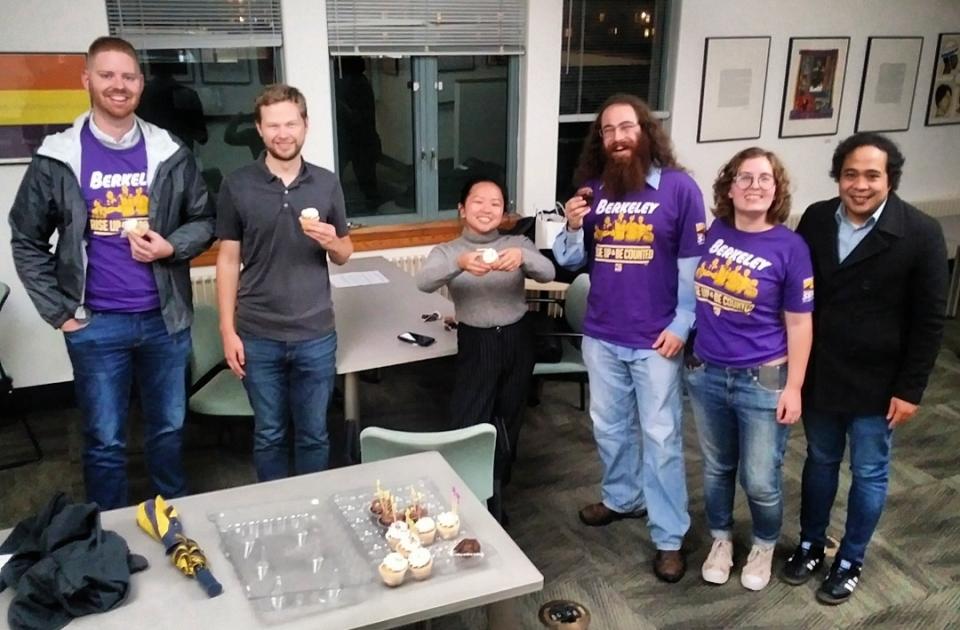 Last night, Berkeley Legislative Aides employed by the City Council submitted a petition to the Berkeley Personnel Board calling for the same collective voice that other city workers enjoy. After successfully making their case to the Personnel Board, these 17 workers became the newest members of the Berkeley Community Service Chapter of SEIU 1021.
"We're so excited to join the union! I think every worker deserves protection and fair representation, and we're looking forward to a quick and amicable side letter negotiation with the City," said Soli Alpert, a Legislative Aide with the City of Berkeley.
"Legislative Aides definitely have a unique job in the City, but SEIU 1021's strength is in the diversity of its members, in both who they are and the jobs they do. We can't wait to be part of the City family," Alpert said.
Legislative Aides serve their community by responding to questions and concerns from residents, helping draft municipal legislation, and working alongside community members, colleagues, City staff, and constituents on behalf of City Council.
They'll now join nurses, psychiatrists, recreation leaders, library workers, tennis instructors, senior center workers, and more as members of SEIU 1021.