Why Aren't We Bargaining Yet!?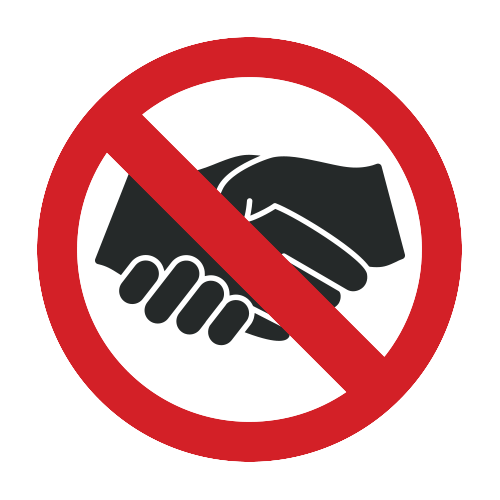 Plain and simple: because management refuses to withdraw its old concessionary proposal, a proposal that requires furlough days and healthcare contributions from our members. The City has no financial need for concessions.
After the fact-finding sessions, the City agreed to write a revised bargaining proposal. Four months have passed, but the City has not yet provided a new proposal.
We are eager to get to the table, but management is preventing us from bargaining a good contract due to their lack of a willingness to withdraw its prior unjustified proposal and start new negotiations based on the current budget information. Updates are coming soon to seiu1021.org/city-richmond.
Make sure your contact info is up to date: