Suspension of Professional Certification Requirements for Home Health Aides (HHAs)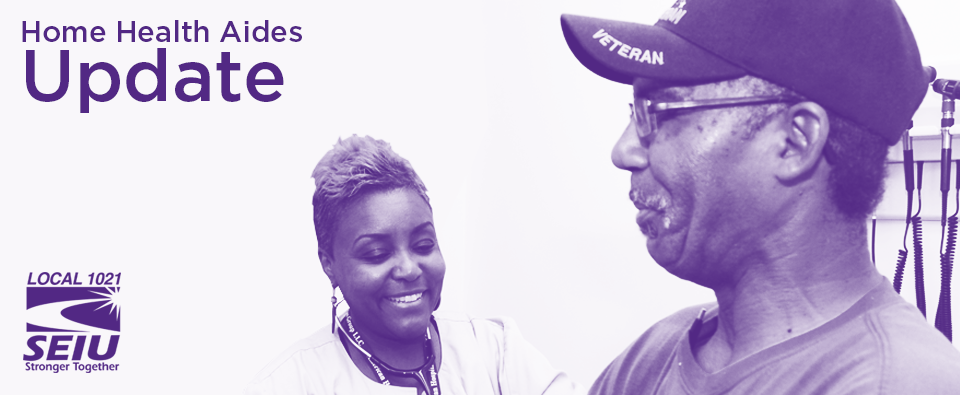 The California Department of Public Health has issued a waiver for certification renewals of Home Health Aides. Home health Aides do not need to renew their certification until the end of the declared emergency.
This also applies to HHAs who have an expired certification, so that they can work if their certification expired within the last 2 years.
​Pursuant to the Governor's Executive Order N-39-20 (PDF) related to the COVID-19 state of emergency, the Director of the California Department of Public Health (CDPH) may waive any of the professional certification requirements and amend scopes of practice of Chapter 8 of Division 2 of the Health and Safety Code (HSC) and accompanying regulations with respect to HHAs. Any waiver shall include alternative measures that, under the circumstances, ensure the facility treats patients while protecting public health and safety.
Read more on California Department of Public Health's page