Solano County Workers Secure Gains in Latest Contract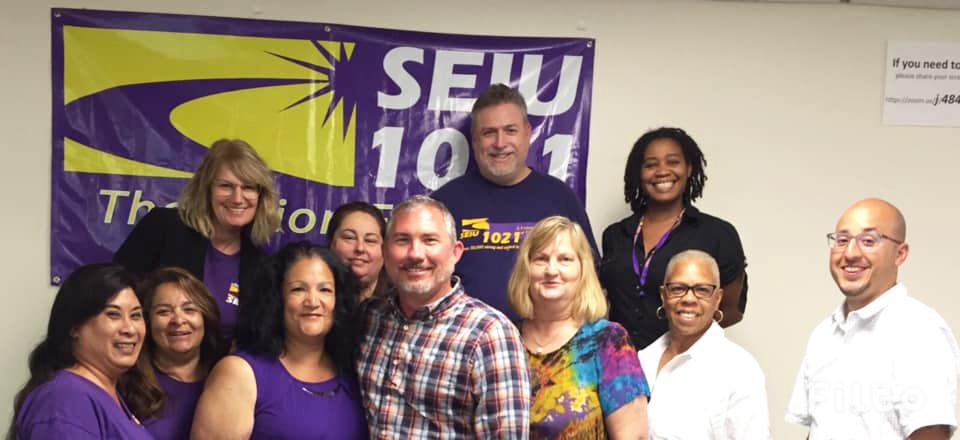 Today the Solano County Board of Supervisors unanimously approved a contract with county workers united in SEIU 1021. The latest contract resulted from two weeks of expedited bargaining, wherein the county workers were able to gain improvements in compensation, healthcare, and additional training for workers so that they may be able to provide better quality public services to Solano residents.
Solano County workers built up momentum from frequent worksite actions and several years' history of doing whatever it takes to ensure that county leaders heard their demands, including two back-to-back strikes in 2015 and 2017.
"At the heart of this victory is our members, who have spoken with one voice and taken action when we've needed to," said Joanne Godreau, Solano County Chapter President. "This round of negotiations has shown what's possible when county leaders are willing to take the time to listen to our concerns and suggestions on how county services can be improved."
Last week Solano County SEIU 1021 members ratified the three-year contract, which secures cost-of-living adjustments for each year. The contract also increases tuition reimbursements so that county workers can continue education and training necessary to improve programs that Solano residents rely on.