Show Up for the People's Budget!
Come Out and Knock on Doors With Your Neighbors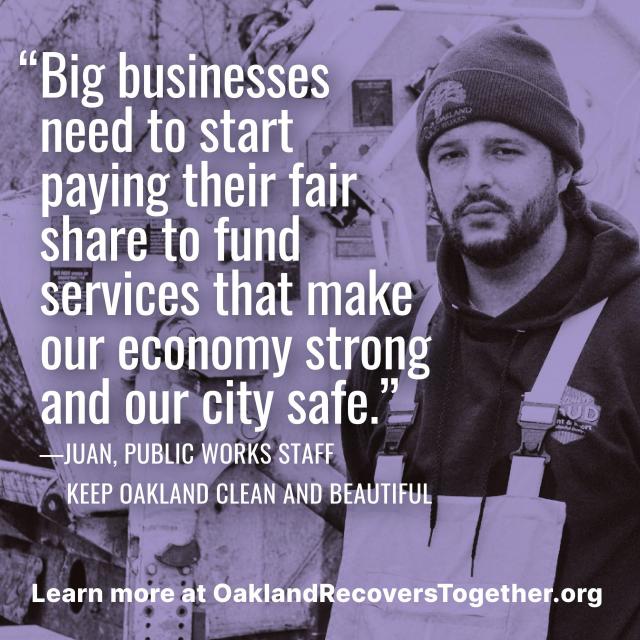 Saturday, June 5
11 a.m. – 3 p.m.
Masks and social distancing will be required.
Download the PDI app to your cell phone.
Wear comfortable shoes!
SEIU 1021 is a proud member of the Refund Coalition, a group that is committed to winning a City budget that helps ALL of Oakland.
Help your neighbors understand why all Oaklanders deserve a budget that invests in our residents, working families, and frontline workers.
Housing is a human right
Prioritize public services
Fund frontline workers
Reimagine public safety
Lift up arts & culture
Make corporations pay their fair share