SF Public Service Workers Coalition Urges City Leaders to Invest $415 Million Revenue to Address Income Inequality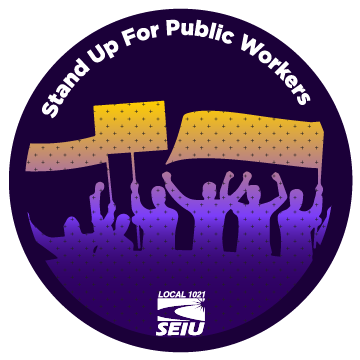 In response to yesterday's announcement that the City of San Francisco will be refunded at least $415 million in property tax revenue from the State of California, a coalition of unions representing 25,000 San Francisco city workers has released the following statement:
That our City will be recouping hundreds of millions of dollars in revenue is welcome news to every front-line professional who is working to deliver vital public services across our diverse community, and who are equally committed to building a stronger San Francisco for future generations. In addition to funding the urgent work of combating homelessness, we are urging city leaders to invest a portion of this revenue source to make a down payment on both the public services and workforce our community will need to meet the long-term challenges facing our city, to address rising income inequality, and to create a more affordable and resilient San Francisco for all.
"Over the coming weeks, we look forward to working with both Mayor Breed and the Board of Supervisors to ensure these funds are appropriated in a manner that reflects both the values of the community we serve, and aspirations of the hard working families we represent", said Rudy Gonzalez, Executive Director of the San Francisco Labor Council.