SEIU 1021 member leaders are meeting with the City & County of San Francisco over the proposed new vaccination and masking policies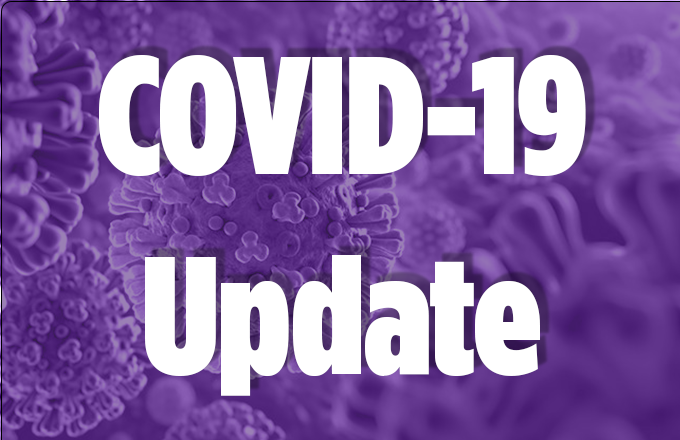 As union members in the public sector, SEIU 1021 working for the City & County have certain rights that our employer must respect. Among them are a set of rights referred to as "Meet and Confer" obligations. This means that anytime the employer wants to make changes to our working conditions during the term of an agreement, they are required to sit down and bargain over those changes with our union.
Accordingly, SEIU 1021 held a meet and confer meeting with City and County management over the vaccine mandate, masking, and the self-attestation form. As part of the opening discussion, we reiterated our support for maintaining a safe work environment and the encouragement of everyone to get the vaccine. However, our union was also sure to share the concerns many members have around vaccine hesitancy and mandated vaccination.
During the meeting, we presented a proposal that allows for a "decline to state" option along with declining vaccination based on religious or medical reasons. This aligns with CAL-OSHA and the California Statewide Health Order. Anyone in these categories would be considered "unvaccinated." Under the proposal, all "unvaccinated" employees must wear a mask while on duty and those in high-risk settings must be tested once a week on work time. Our union also countered that the City shall not mandate employees to receive the vaccine or take adverse action against those who have not received the vaccine. We proposed an incentive of an additional one paid day off from work for those who attest to being fully vaccinated by August 27, 2021.
The City responded by letting the team know they have received several proposals from the different city unions and will be reviewing and responding this week.
Unfortunately, at our second meeting on Wednesday, July 28, the City was unprepared with an official response to our proposal. As a result, our union has filed charges with the Public Employee Relations Board against the City for its unilateral implementation of the policy without completing the meet and confer process.
We insist the City rescind its unilaterally imposed Order and Policy and will take legal action if any member suffers an adverse action as a consequence of not meeting the July 29, 2021, deadline stated in the policy.
For those who haven't responded to the City's request for their vaccination status, here is a form provided by SEIU 1021 with a "Decline to state" option as provided under CAL-OSHA to be submitted to Human Resources department.
The form includes the following statement next to the SEIU 1021 logo:
I decline to state my vaccination status because the City/SFMTA has not bargained in good faith over this mandate with my union, SEIU Local 1021. I understand that by declining to state my status, the City/SFMTA will treat me as "unvaccinated" for purposes of COVID-19 safety protocols. This is protected, concerted activity. The City/ SFMTA cannot take any adverse action against me for exercising my right under the CalOSHA regulations and the State Public Health Officer's Order to decline to state my status.