SEIU 1021 City of Oakland Members: Meet Your Elected Bargaining Team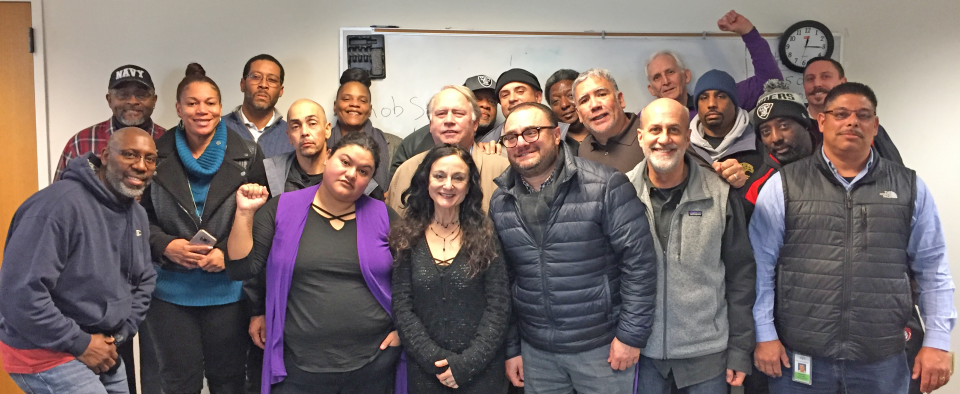 Your elected Bargaining Team met with the City for the first time on Wednesday, February 6. At the City's suggestion, the parties discussed a possible two-year extension of the existing contract, which is set to expire on June 30, 2019. Discussions are continuing and no agreements have been reached.
Be on the lookout for future updates by email, our City of Oakland Chapter Member Facebook group, here on the SEIU 1021 website, and at your work site.