San Joaquin County Members Win Extension in Fight to Stop Clinic Closures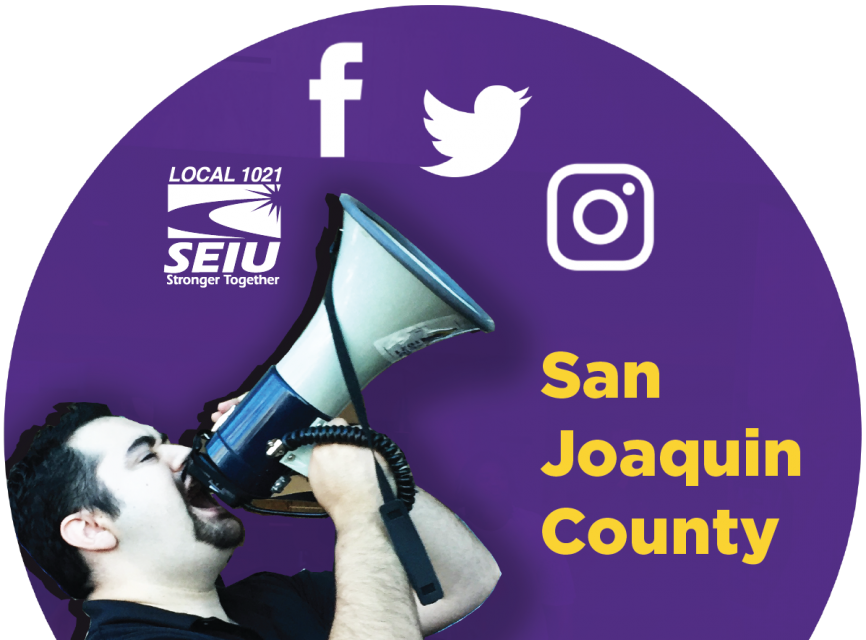 San Joaquin County Supervisors held a hearing today to explore closing two health clinics that serve more than 6,000 patients in predominantly minority and low-income communities. The County's push to close health facilities during the current COVID-19 pandemic alarmed residents across the county – including SEIU 1021 members who decided to fight back.
Members of our San Joaquin County chapter organized digitally to launch an email and social media blitz targeting the County Supervisors while requesting community support. Stockton Mayor Michael Tubbs and Congressman Jerry McNerney each issued strong statements against closing the clinics. At the hearing, thirty-two public comment emails were read into the record denouncing the planned closure of the clinics and shaming the Board for their irresponsible leadership in a time of crisis.

​The Board voted to postpone the closure of the clinics until June 30 citing the needs of the community as expressed during public comments. SEIU 1021 members are continuing to organize in the midst of the stay-at-home ordinance and showing that their voices will be heard in the streets as well as online.
"I am very glad that they are staying open," said Cassandra Burdick, a CPS Social Worker at HSA. "The County needs to be able to serve the local community by putting our health and safety first."