Register for Our 2018 Member Convention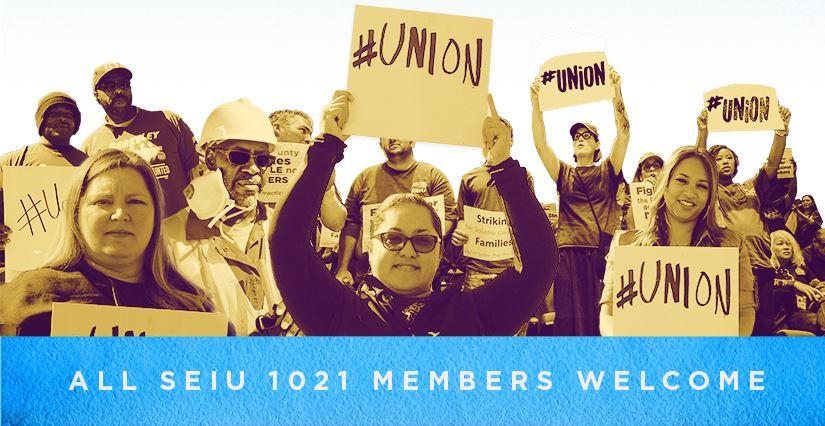 Don't miss the lineup of inspiring speakers and workshops at our upcoming member convention in Concord, CA on Sept 22-23. All SEIU 1021 members are invited. Register here by the August 20th deadline.
Our member convention will bring together several hundred of our members, leaders, and activists for a weekend of inspiring speakers, workshops, networking, and fun.
"I am definitely attending the convention this year, because was so inspired by the last one. I learned things that I still use all the time.," said Blessing Augustus, a Fairmont Certified Nursing Assistant.
Workshops will cover topics like how to run for public office, digital organizing, fighting for healthcare justice, and more. For more information, visit 1021convention.org