NDNU Unites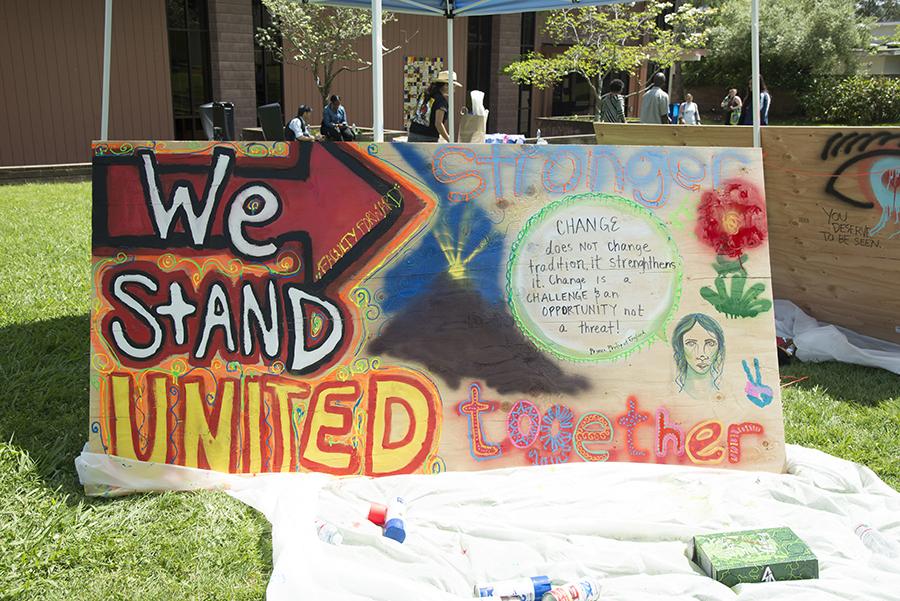 We are concerned members of the Notre Dame de Namur University community, made up of faculty, students, alumni, and community allies.
NDNU President Judi Greig suddenly terminated the Arts Programs (both visual and performing arts) and the Intensive Liberal Arts Program, without consulting with the faculty. She then laid off four tenured faculty members, and one tenure-track member, leaving the Theater, Modern Languages, Philosophy and Religious Studies Departments without full-time faculty. A sixth tenured faculty member in the Theater Program had been laid off unceremoniously the year before.
Now, more than ever, we need a unified show of support to let the Board of Trustees know that NDNU faculty are unhappy with the administration.