A message from SEIU 1021 President Theresa Rutherford regarding the City of Monterey Park Killings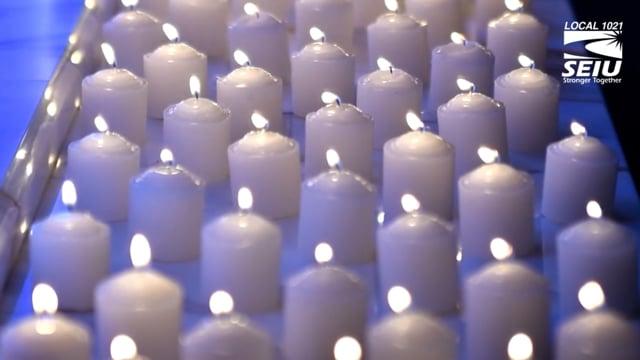 It is with great sadness that we have witnessed yet another mass shooting of fellow citizens in our country. These mass murders continue to create fear in our communities and destroy families. They are antithetical to the very foundation this country is built on: life, liberty, and the pursuit of happiness.
The killing at Monterey Park occurred as members of our AAPI families celebrated Lunar New Year, a very special time for families to get together and one of the most important holidays of the year for many. This was supposed to be a time for joy. Instead, it turned into grief.
It is very sad that an individual or individuals would be so cruel and inhumane as to rob these families of their joy and their loved ones. We cannot continue to treat these murders as a fact of life. This must stop.
We must come together as a country to identify real solutions to this problem now. We call on our elected leaders to form a plan to stop this mindless gun violence.
SEIU1021 mourns with our AAPI community and extends a hand of love and support in this time of mourning.
–Theresa Rutherford, SEIU 1021 President