Members at Horizons secure a new contract with 3% wage increases and the continuation of their telecommuting stipend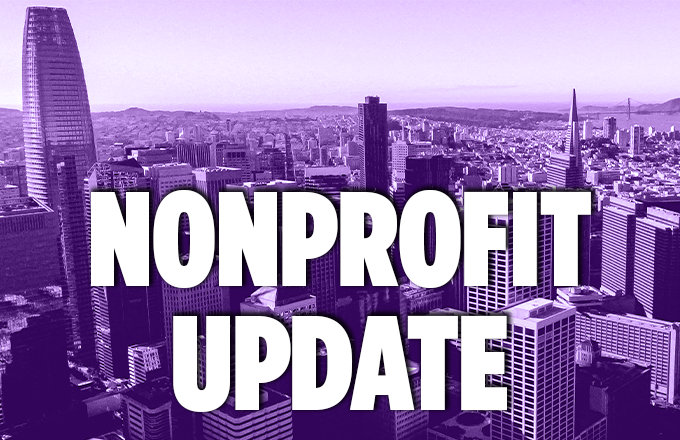 Congratulations to SEIU 1021 members at Horizons in San Francisco on reaching a Tentative Agreement with management on their next contract!
These members provide critical services to Latino and other youth of color and their families. They are program coordinators, substance abuse counselors, and more who provide addiction, mental health, employment services, and other crucial services to community members in need.
The pandemic has resulted in a lot of uncertainty in worksites across Northern California, and Horizons is no exception. This new agreement will continue the telecommuting stipend program that was secured in our previous agreement, which will remain in effect as long as the shelter in place order stands in San Francisco or as long as the CDC and SFDPH mandate it.
We also secured a 3% wage increase, retroactive to July 1, 2021. Members are set to vote on this tentative agreement from Wednesday, August 25 through Friday, August 27. Congratulations!