Keeping Dr. King's Dream Alive
City Of Berkeley Workers Address Issues Facing Bay Area Communities In Contract Negotiations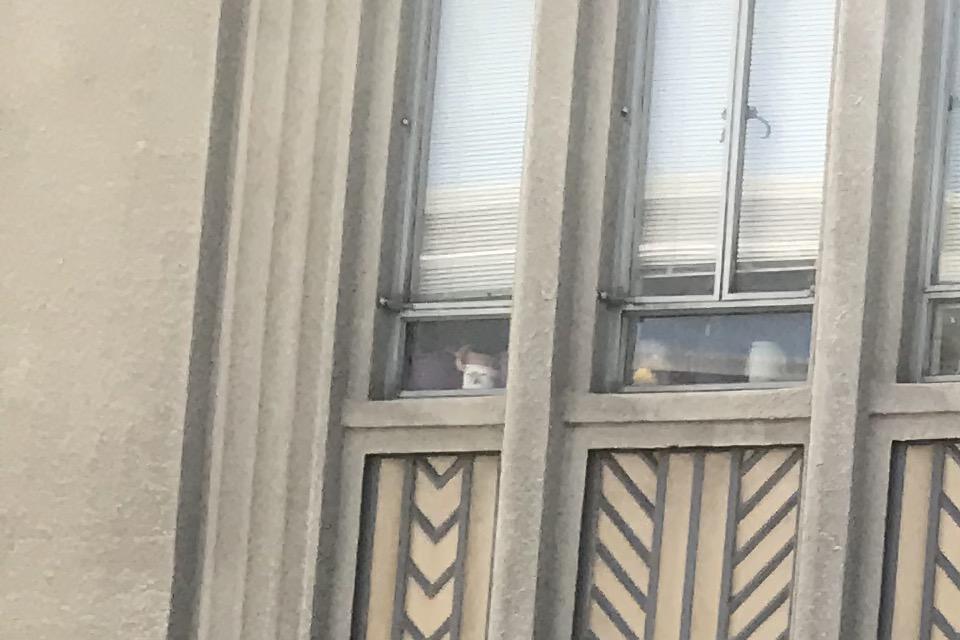 On April 4 hundreds of Berkeley City Workers rallied on their first day of contract negotiations along with community allies commemorating the 50th anniversary of Dr. Martin Luther King's death. King was assassinated in Memphis, where he joined the public sanitation workers strike in the spring of 1968.
"It's been 50 years since MLK's death and our struggles are still the same. Here, in Berkeley, city workers are still dying on the job because of unsafe working conditions. People of color are still being persecuted on our city streets. Union workers and community forces are still coming together, right here on Berkeley's City Hall steps, fighting for the common good,"said Joseph Bryant, SEIU 1021 San Francisco Regional Vice President.
"We are proposing a fair contract that reflects the reality of living in the Bay Area, and advocating solutions to the crushing income inequality, supporting sanctuary city laws, and improving safety on the job in Berkeley," said Sandra Lewis, a accounting technician and Berkeley Clerical Chapter President.