Hayward Workers Reach $2 Million Settlement with the City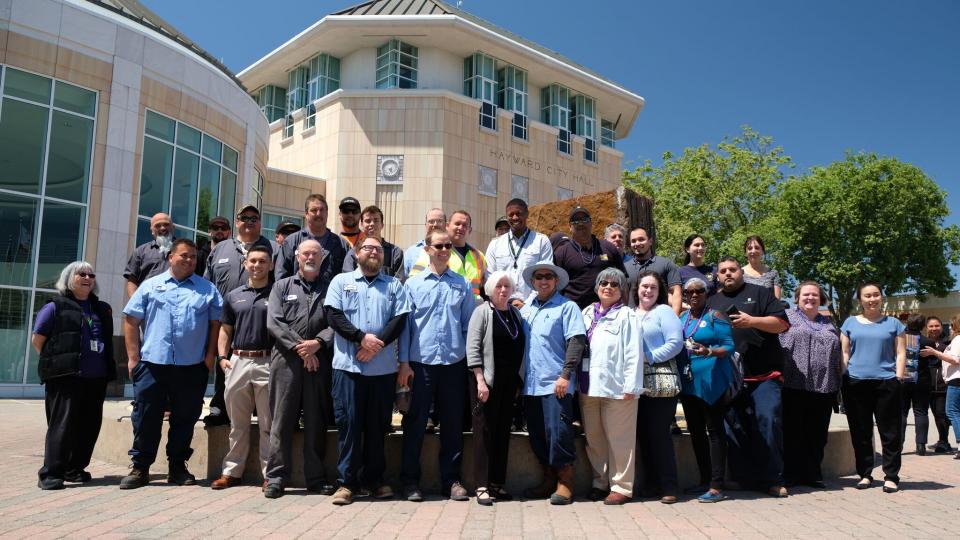 In 2014, the City of Hayward claimed contract negotiations had broken down, and unilaterally imposed a contract on its employees. Workers united in SEIU 1021 never stopped fighting this unfair, one-way decision, and took the case all the way to PERB, the Public Employment Relations Board.
Because of this ongoing, determined effort, the City has settled, agreeing to pay back, with interest, all SEIU 1021 employees of the City of Hayward who lost wages and benefits during the contract imposition period (from February 2, 2014 to June 30, 2015).
The full settlement is over $2 million. "This agreement came about because we never stopped fighting," said City of Hayward Maintenance Chapter President Gil Hesia. "We knew the contract imposition wasn't just wrong, it was illegal, and we refused to back down, we stuck together, and we won."