GUSD workers reached a Tentative Agreement with the District to protect workers and students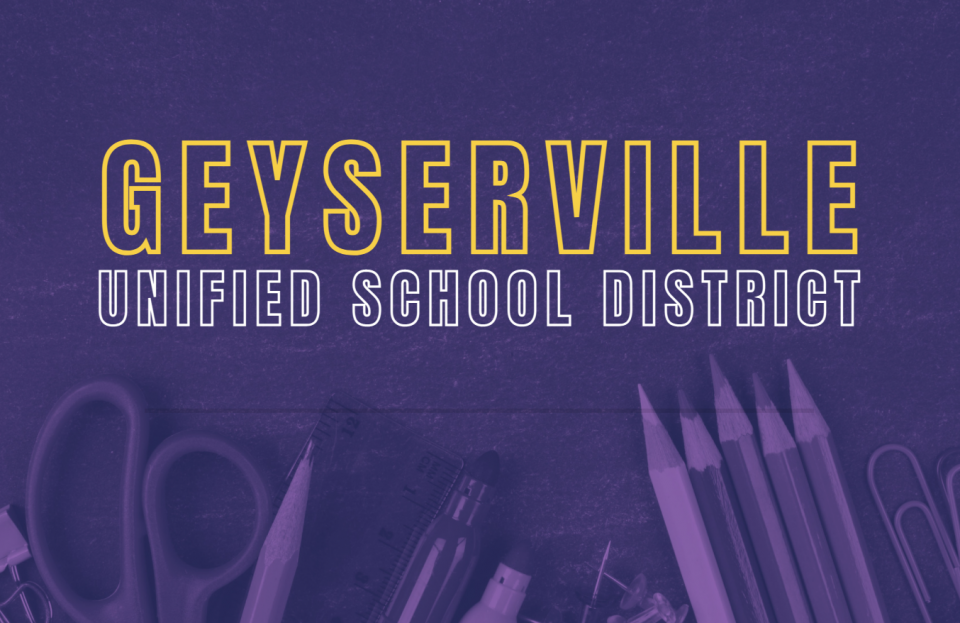 When workers at Geyserville Unified School District (GUSD) received news that schools would reopen in April of 2021 for in-person learning, members and chapter leaders immediately began negotiating a health and safety plan with the District that would protect students, workers, and educators.
"We believe that staff working conditions are equal to student learning conditions so if we protect workers, students will receive the highest quality education. It was crucial to reach a re-opening agreement for the classified staff who are the lowest-paid workers and mostly immigrant women of color. During negotiations, it was essential to establish a formal agreement to protect workers so we are safe on the job. The TA ensures that there will be sufficient PPE, supplemental COVID sick leave, cleaning and sanitation protocols, and clear safety standards to hold the District accountable according to the Department of Public Health. Workers need to know what our rights are during this time of COVID and the TA will enforce the safety guidelines that workers and students deserve," said Piedad Flores, a Site Secretary at Geyserville Elementary School.
In the midst of bargaining, GUSD schools reopened on Wednesday, April 7, 2021, while the bargaining team was hard at work negotiating on behalf of the Custodians, Food Service Workers, Site Secretaries, Instructional Assistants, and the single Bus Driver who would be most impacted by the re-opening. After nearly two months of negotiations, a tentative agreement was reached that included the following policies:
Supplemental COVID sick leave honoring SB95 through September 30, 2021
In-person instruction in accordance with the Sonoma County and California Department of Public Health guidelines
Requirements for the District to honor and follow all aspects of the Covid Safety Plan (CSP) and the Covid Prevention Plan (CPP)
PPE provisions for workers
Cleaning and sanitation protocols
Alternative work location options upon mutual agreement of the Teachers and Instructional Assistants when students are not present pending approval from the Superintendent and the Site Principal
The negotiation process was challenging at times, even coming to a standstill at one point. But in the face of adversity, the dedicated members of the GUSD chapter collaborated with the Geyserville Board of Education and the California Teachers Association (CTA), taking notes from the successful TA that was reached at the Sonoma County Office of Education. The Sonoma County Office of Education win provided the blueprint that was key for GUSD to successfully secure the existing TA that will ensure the safety of all students, workers, teachers, and the Geyserville school community.