Donate to SEIU 1021's Toy Drive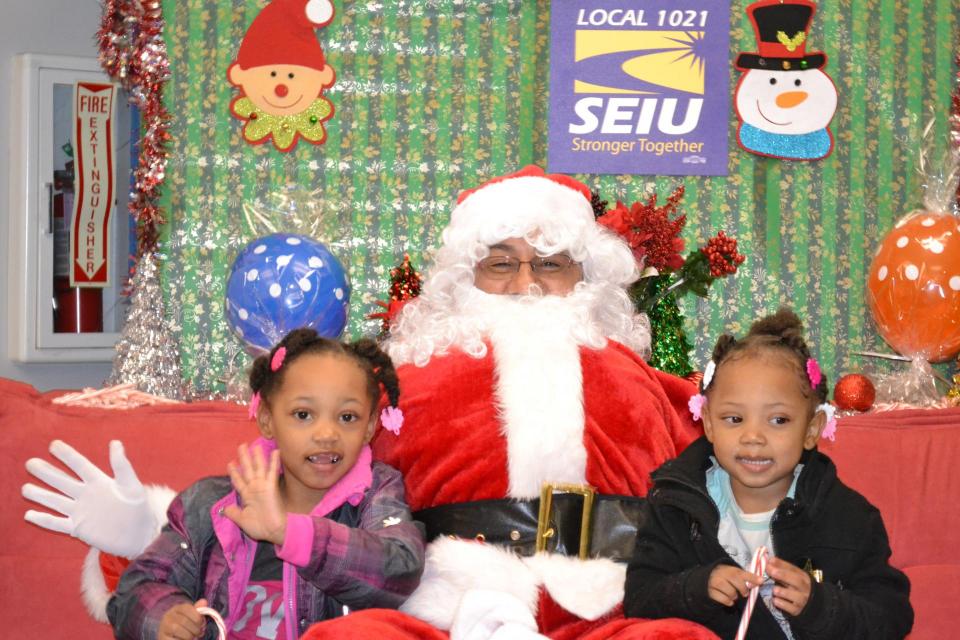 This year marks SEIU 1021's second annual toy drive for low-income families. Last year's Toy Drive helped 150 families. Event organizers are wanting to help over 250 families this time around.

Members are being asked to donate new toys and gift cards for children ages infant to 12 years old at an SEIU 1021 office near you.

"Our goal is to collect donations by Friday, December 13. We want to help as many families as possible this holiday season," said Sandra Lewis, SEIU 1021 VP of Representation.

Ready to donate or interested in placing a donation bin at your worksite, please contact Sandra.Lewis@seiu1021.org, 510-388-2505 or Yen.do@seiu1021.org, 510-710-0197.