Dangerous Double Standard: Solano County Administration Denies County Workers' Request to Expand Telework Policy During COVID Surge, While Board of Supervisors Voted Unanimously to Work from Home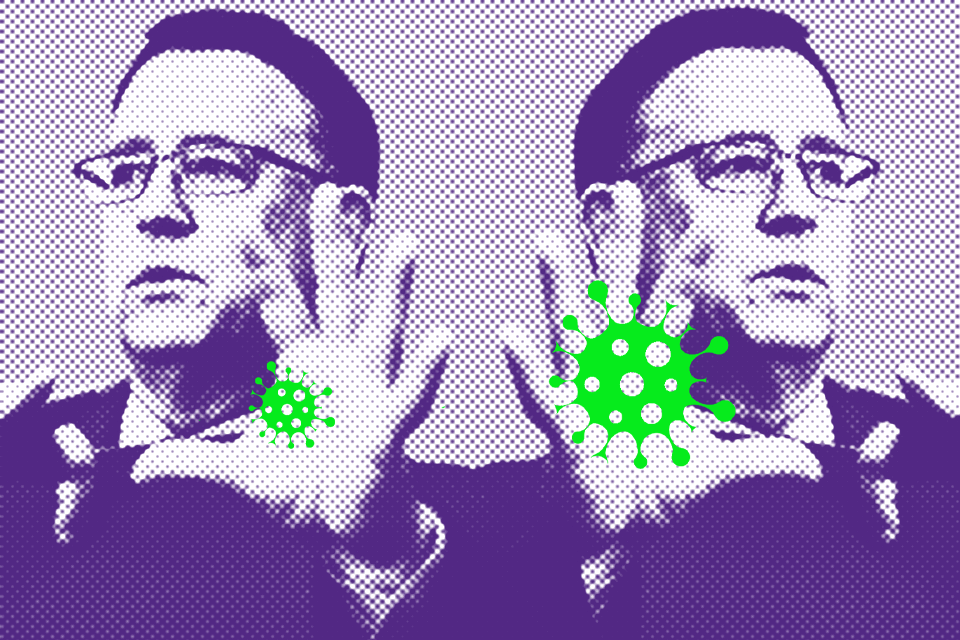 Amid the biggest COVID surge yet, Solano County workers asked Dr. Bela T. Matyas, the Health Officer/Deputy Director, to expand the county's work-from-home policy from 2 days to 4 days in an effort to reduce exposure to the public and their coworkers–and they were denied. So, county workers were surprised and troubled to find out that the Board of Supervisors were adopting a resolution for themselves to physically distance and work from home.
"We are asking that Solano County Workers be allowed to serve our community safely during the current surge we are in. In no way do we want to jeopardize the health of any resident, constituent, or employee. We want all to stay safe and healthy while delivering the benefits our community needs," said Simone Arnett, a child support specialist at the Solano County Department of Child Support Services.
The California Department of Public Health released data tracking the spread of the coronavirus in Solano County and found that about 1 out of every 8 people in the county has tested positive, 56,696 in total, reported the L.A. Times.
On Tuesday, Jan. 11, the Board of Supervisors adopted a resolution authorizing themselves to work from home and hold remote teleconference meetings of the Solano County Board of Supervisors for the period of January 11-February 10, 2022. In a unanimous vote to work from home, the Board's proclamation cited physical distancing and avoidance of county buildings to reduce exposure.
The cities of Fairfield, Vacaville, Suisun and other local governments are temporarily closing or reducing services to limit COVID-19 exposure to workers and residents, due to the regional COVID surge.
"Asking to work from home is not unreasonable, as many schools and other local governments are grappling with how to keep their constituents safe with the spike in COVID cases. We are set up to be productive and serve our community safely from our homes. We hope that our leaders realize that what's a good policy for them and their families is also good policy for their workers and residents too," said Joanne Godreau, Solano County Chapter President of SEIU 1021.
Member leaders in Solano County are speaking out against this hypocritical and dangerous double-standard, especially at a time when COVID is surging and as many as 45 County employees have tested positive. Rest assured, SEIU 1021 members won't fighting back for the health and safety of our members.
Read more about this issue in The Daily Republic