City of Berkeley Clerical and Maintenance Workers Stick Together and Win a Strong Contract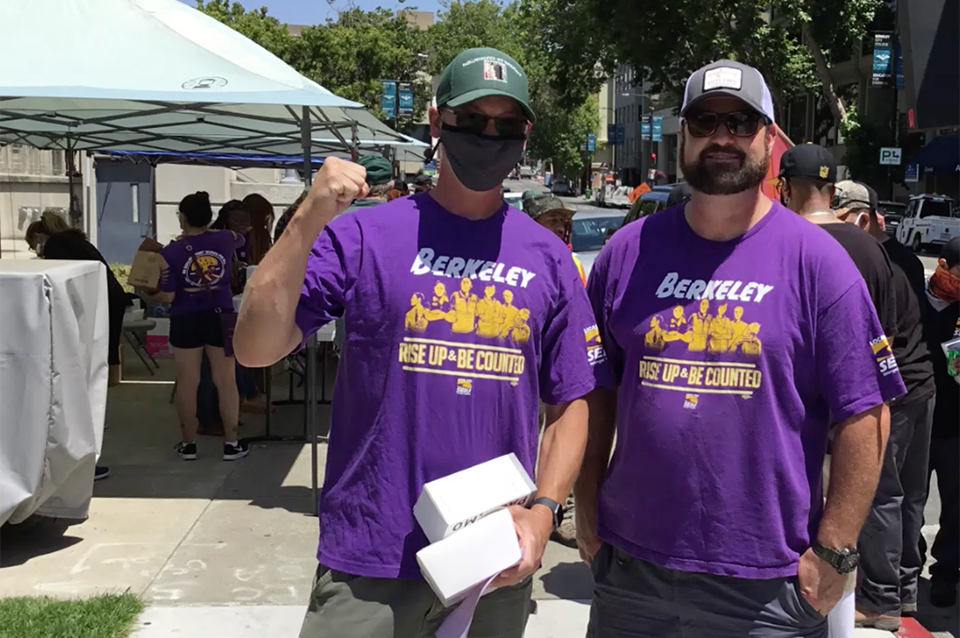 Early in the morning of June 24, the City of Berkeley's elected Bargaining Teams for the Clerical and Maintenance chapters reached a tentative agreement with City representatives. The new three-year contract keeps medical and dental benefits at their current levels, and includes cost of living adjustments of 4% in the first year, 3% in the second, and 1% in the third, along with a signing bonus after ratification. The contract also includes a six-year plan to fix an unfair discrepancy between newer hires, who had been required to pay more into their retirement benefits than those workers who had been hired earlier. Many other improvements to the contract will make Berkeley a better, fairer place to work for years to come.
To win this strong contract, members purpled up, told their stories in public comment during City Council meetings, rallied to show their unity, and supported their bargaining team all the way.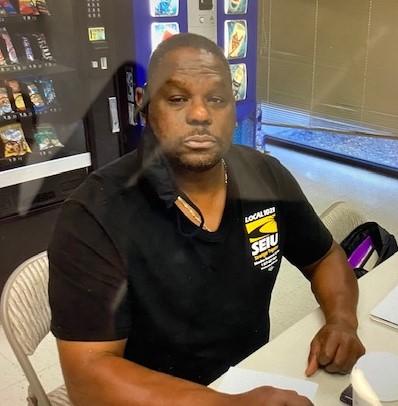 Danny Walker, Maintenance Chapter President, said "Even with all the uncertainty around COVID and the economy, we were able to fight off attacks on our medical benefits, improve the longevity increase to help workers and help the City retain its workforce, and build a schedule to fix PEPRA. You never get everything you want, but I think we did very well, because the members had our back all the way."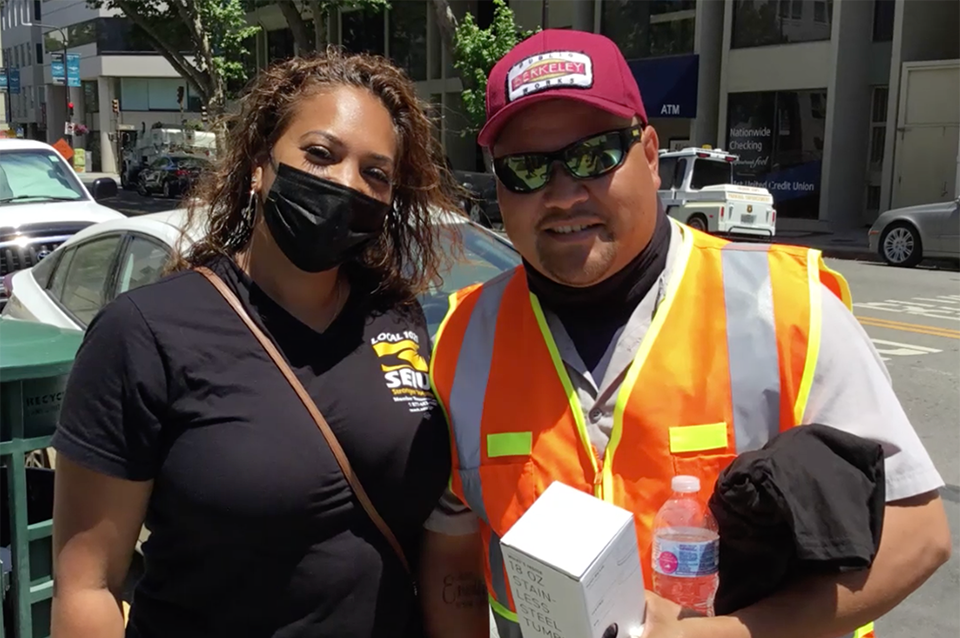 Jenny Seay, an accounting technician and President of the Clerical Chapter, said, "The costs of living here are very high, and even before the pandemic medical costs were always going up, so I'm very proud we were able to protect our healthcare and win a strong COLA over the next three years. This was a rollercoaster! It was exhausting, rewarding, draining, and exciting, but our chapter always stood behind us. They came out for unity events, they held us up all the way, and even brought food to late-night bargaining sessions. That support kept us going. If we didn't have that unity, we never could have done this."
Members will vote online on whether or not to ratify this contract between July 1 and July 5.