Alameda County Committee on Political Education Presented a Zoom Forum: "How to COPE"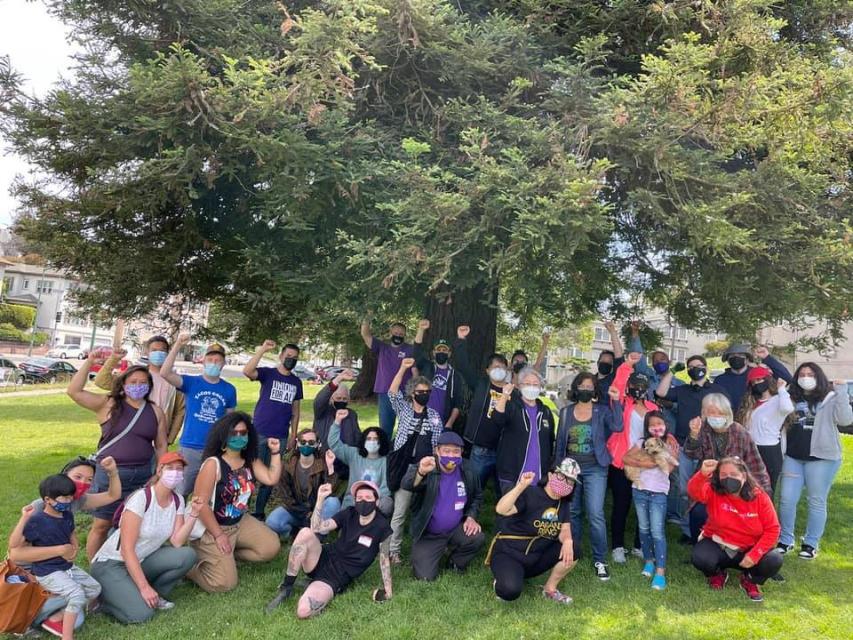 On Sunday, March 20, members of SEIU 1021's Alameda County Committee on Political Education (COPE) hosted a public forum entitled "How to COPE." The forum was an introduction to what COPE does and how it does it, from how meetings are run to how the endorsement process works and more.
Chris Naso, a legislative assistant with the City of Berkeley, said, "For newer members, the facets of our local are vast and sometimes confusing or intimidating; it was an absolute privilege to learn directly from our member leaders about how COPE works."
David Leon is a Regional Center – East Bay worker and COPE Delegate. He said, "The How to COPE Forum was a great way for me to learn the mechanics of COPE wiithout being completely lost during an actual COPE meeting! The presenters were knowledgeable and very informative. I can't wait for more forums to come!"
The forum will be posted to the SEIU 1021 website soon, and you can keep an eye on SEIU1021.org/COPE to learn more and get involved!