INFORMATIONAL PICKET: THURSDAY, JUNE 30, 12 PM at OAKLAND CITY HALL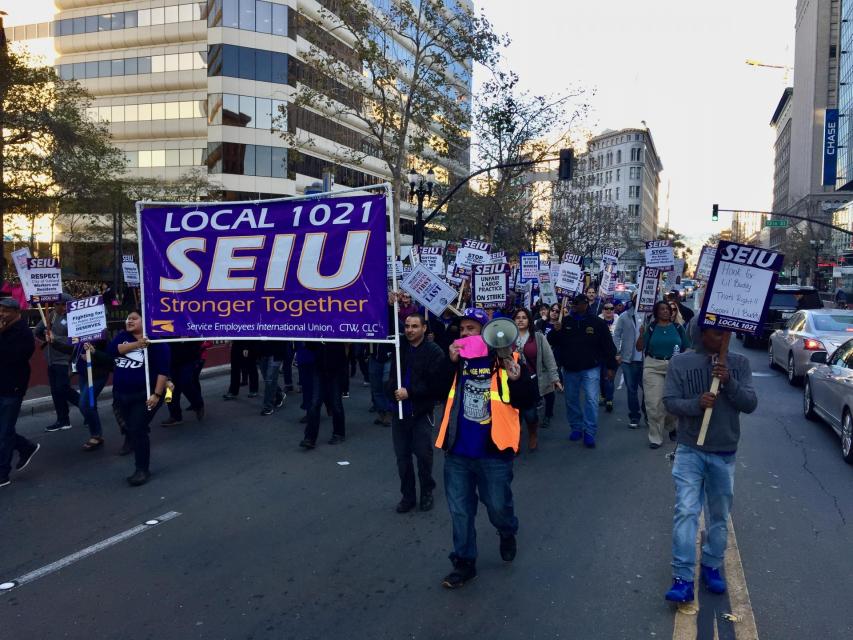 Contracts for IFPTE Local 21, SEIU 1021, IBEW 1245 and CMEA all expire on June 30th. Tell the City to settle our contract now!
The City of Oakland has over 700 unfilled jobs, impacting vital public services. In order to fully staff our city services, we need to attract and retain employees with fair and competitive wage increases. We deserve market equity adjustments, improvements to our telecommuting, COVID protections, protected benefits and an end to the abuse of so-called "temporary, part-time" workers.
RSVP: https://tinyurl.com/OakPicket or scan the QR code with your smartphone camera.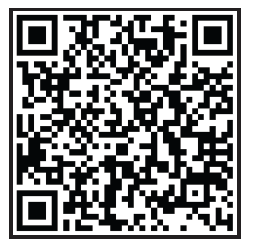 Lunch and picket signs will be provided.
Bargaining Update
Management Claims They Want To
Settle a New Contract
But Their Proposals Are Too Low
And Too Slow
Over the past two weeks, we have met multiple times with management and showed up in force at City Council meetings on Thursday, June 16 and Tuesday, June 21.
Our priorities have never changed:
We need COLAs that keep up with similar agencies in the Bay Area so we can remain competitive and address the recruitment and retention crisis
We must protect the civil service rules that help promote from within: the City wants to increase external hiring, but we need to make sure our members are getting a fair shake. We know the way to fix the recruitment and retention crisis management created is to pay workers fairly, treat them well, and abide by the spirit of civil service rules, not by throwing those rules away and putting external candidates on the fast track
Fairness and recognition for the workers who could not telecommute and the sacrifices they have made and continue to make: the City has still not responded to our proposal on this!
With more than 700 vacant positions across the City, management is completely failing to live up to their mission statement: when we're this understaffed, we can't deliver the effective, courteous, and responsive services we are committed to, and as workers, we're far from getting the fairness, dignity, and respect we deserve.
If management wants to get this deal done, they need to know our dignity is not for sale. A COLA that allows the City to compete with neighboring jurisdictions and keeps our workers afloat during rampant inflation is what we deserve. Fair opportunities to get ahead are what we've earned and what our contract gives us.
Show the City we're united:
Come to our info picket at City Hall at noon on Thursday, June 30
Tell your story at the City Council meeting (via phone or Zoom) on Thursday, June 30 at 10 a.m. Contact Field Rep Roxanne Barnett for talking points and details: roxanne.barnett@seiu1021.org / (510) 813-7413
Purple up on Thursday!